When I was a kid, the first Ferrari I really noticed was the Berlinetta Boxer. Today, she celebrates her 50th birthday.
THE Lamborghini Miura was revealed in 1965 to widespread success; the central engine, the V12 caused a sensation. Many consider the Miura to be the world's first supercar, although the Mercedes 300 SL (a decade before) is a legitimate contender.
Either way, the Miura created a problem for Ferrari.
According to legend, Ferruccio Lamborghini had clutch problems with his own Ferrari, which led him to report to Enzo Ferrari to recommend a solution. Enzo infamous answer — "Let me make cars. You stick to making tractors." – led Lamborghini to show Enzo who could make cars.
Anyway, the distinctions granted to the Miura must have grumbled Enzo. Ferrari had no answer for the V12 mid-engined competitor from the "tractor factory". Ferrari engineers had been trying for years to persuade the boss of the benefits of a full-size, mid-engined, rear-wheel-drive V12. As the benefits of mid-engined racing competitors showed up on the track, there was something about that powertrain arrangement.
Enzo had previously introduced the mid-engined 206 GT, then the 246 GT/GTS. But they were V6s and were sold under the Dino brand, not Ferrari (1967 to 1974). The Ferrari 308 replaced the Dino 246 in 1975 and was updated to the 328 in 1985. The 308/328s were big and heavy and slow and underpowered; neither were in the same league as the Lambos V12 – first the Miura, then, in 1974, the Countach.
Ferrari still needed a mid-engined V12 to fight its nemesis. (). Thus, the Berlinetta Boxer was born.
~~~
The Pininfarina-style BB had a 'boxer' (180 degree) flat-12, mounted longitudinally in front of the axle. This solved many of the problems the Miura had with its transversely mounted 12. The Testarossa came to offer a fully EPA/DOT compliant mid-engine 12-cylinder supercar in the US market.
Today, these cost around $300,000 (See DuPont Register Or Bring a trailer), more or less according to all the usual conditions.
If you are a petrol enthusiast and want to learn more about the history of the Berlinetta Boxer, check out this profusely illustrated book, "Berlinetta Boxer – The Legend."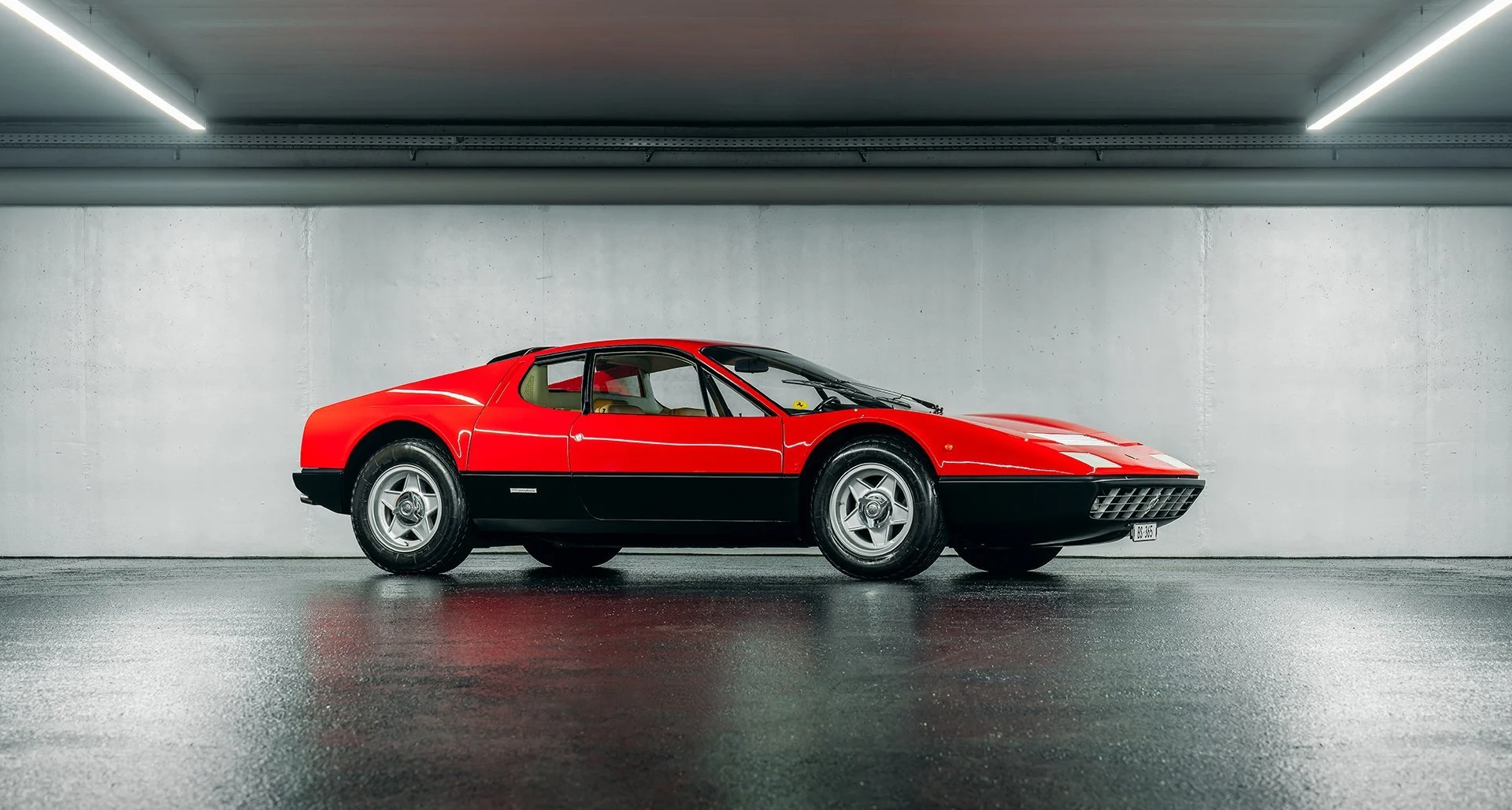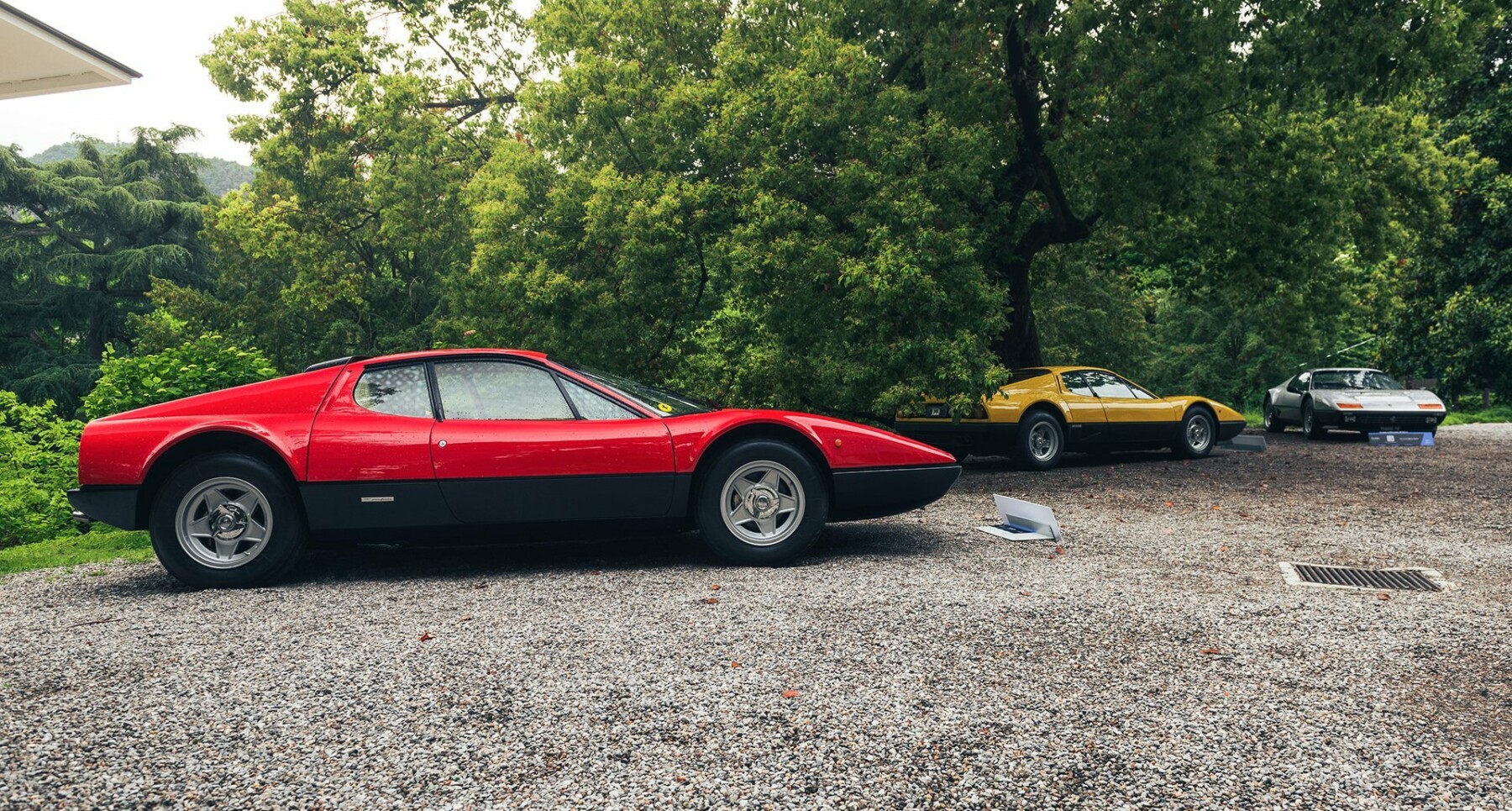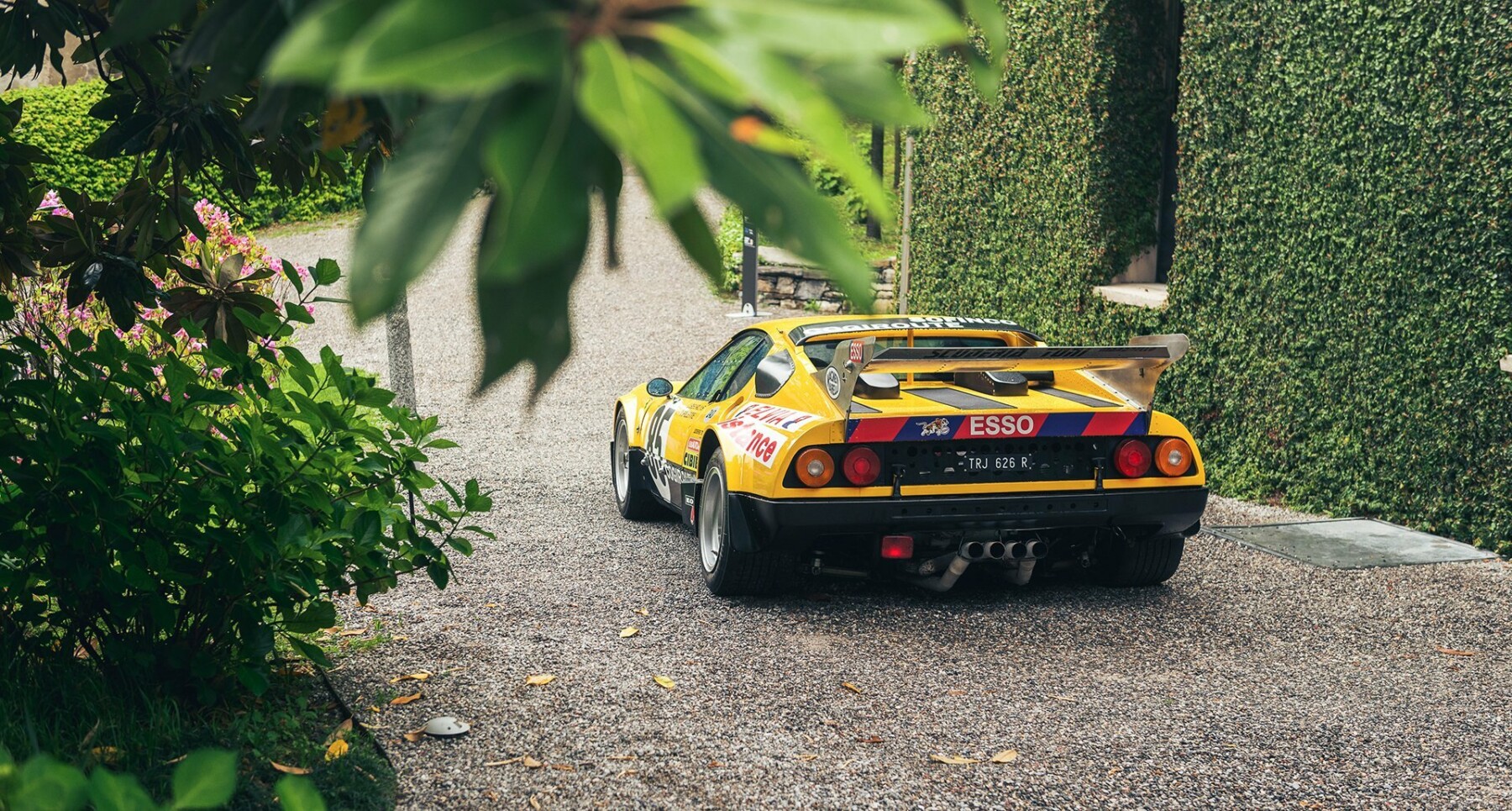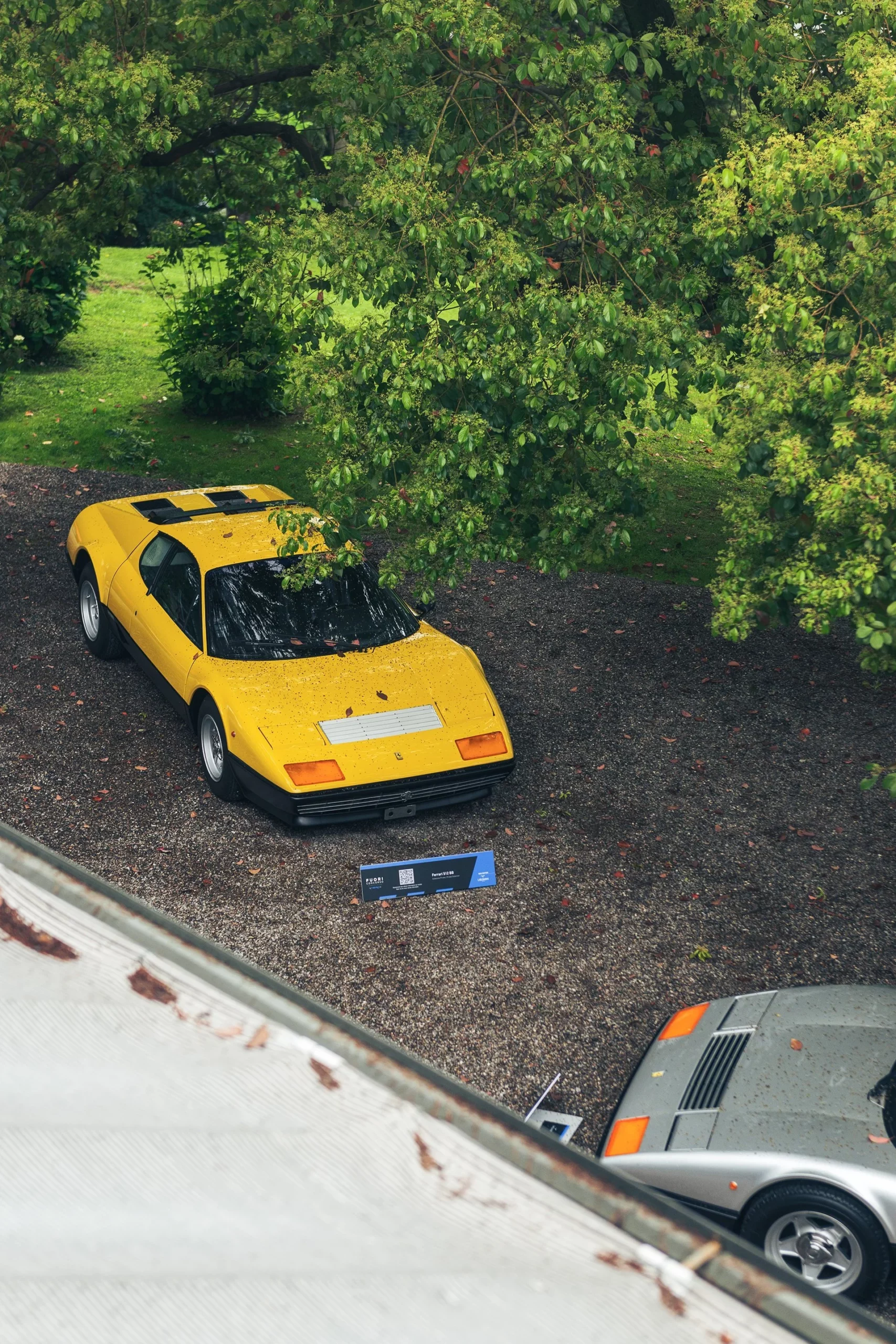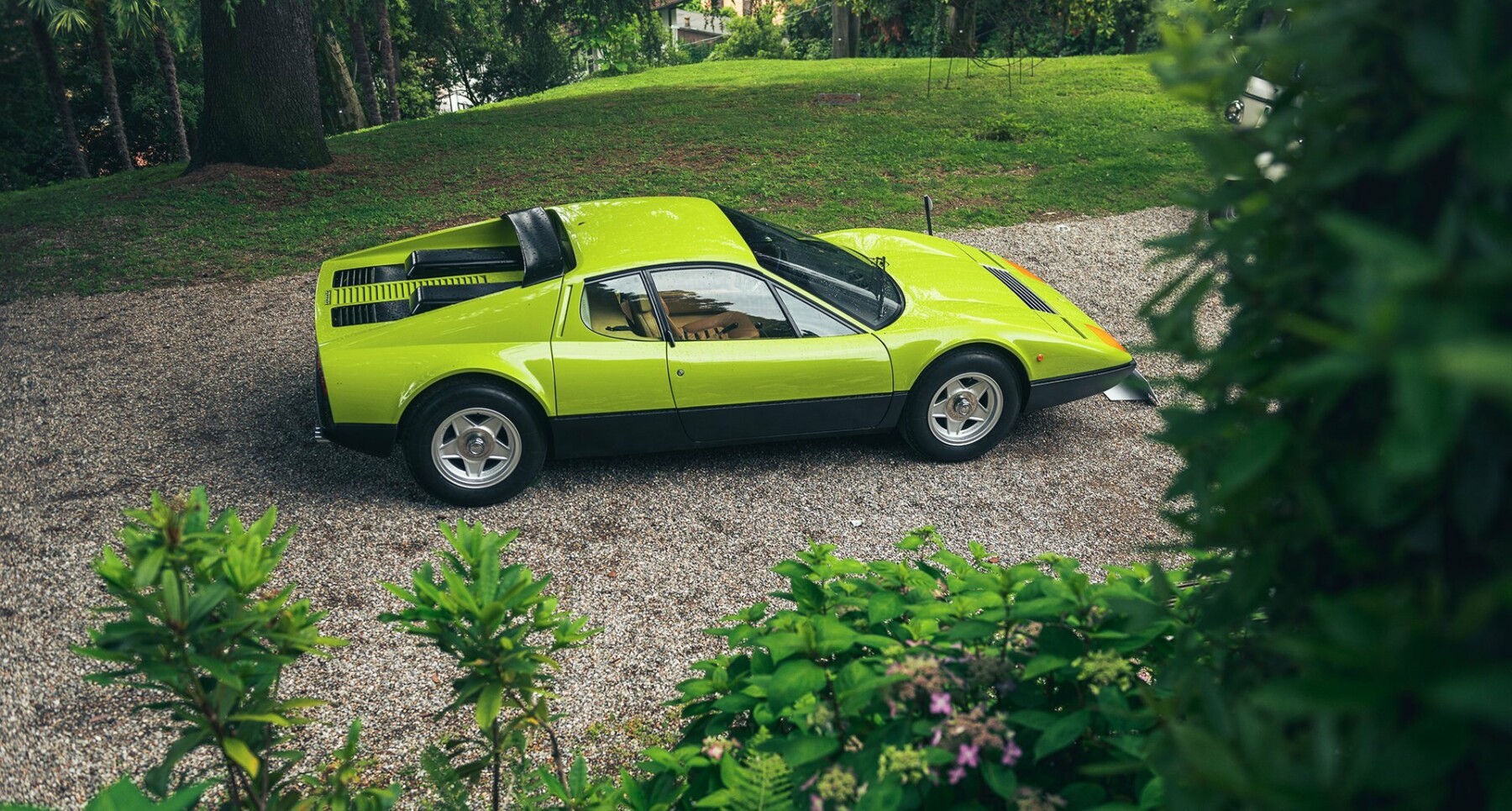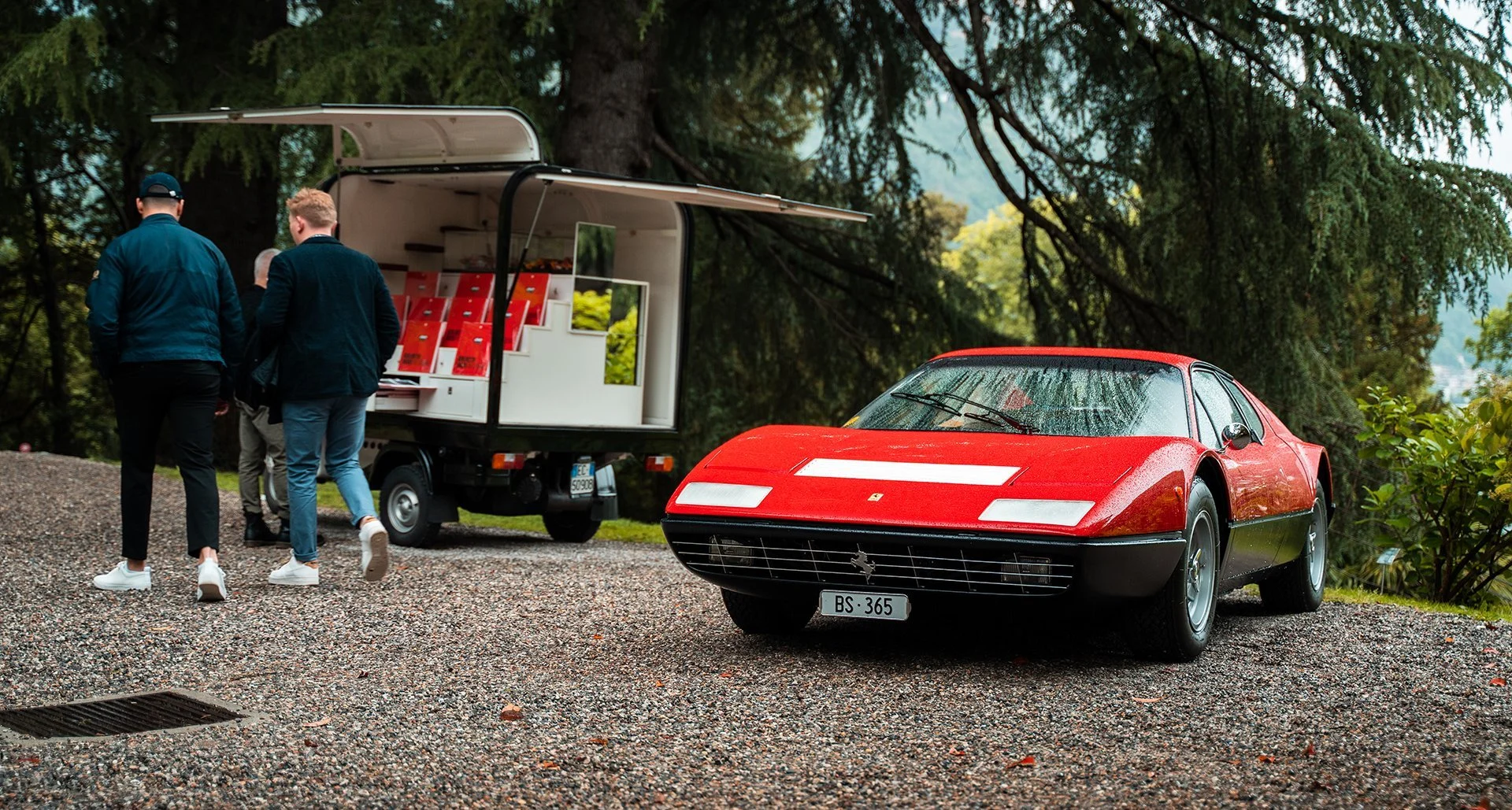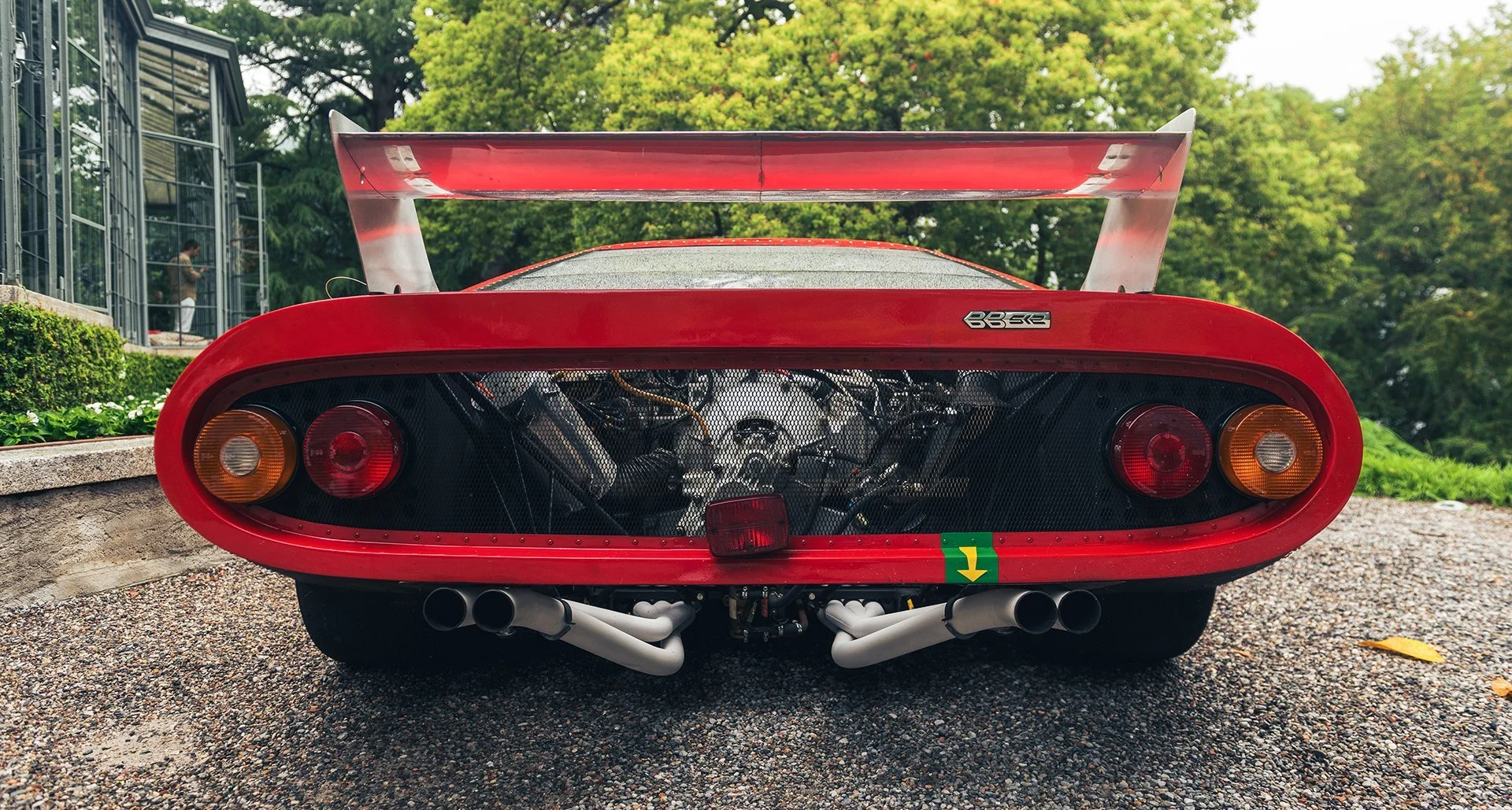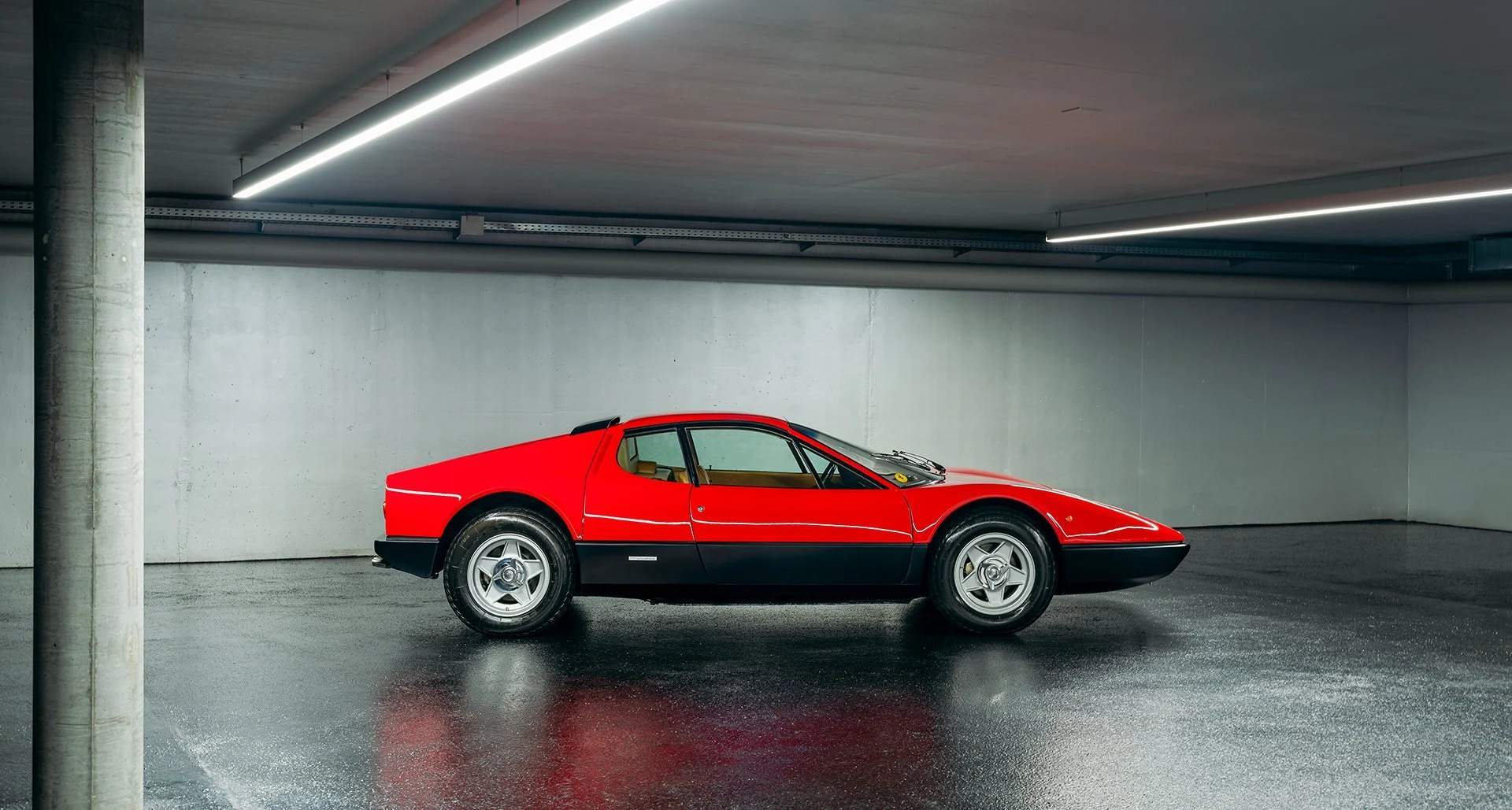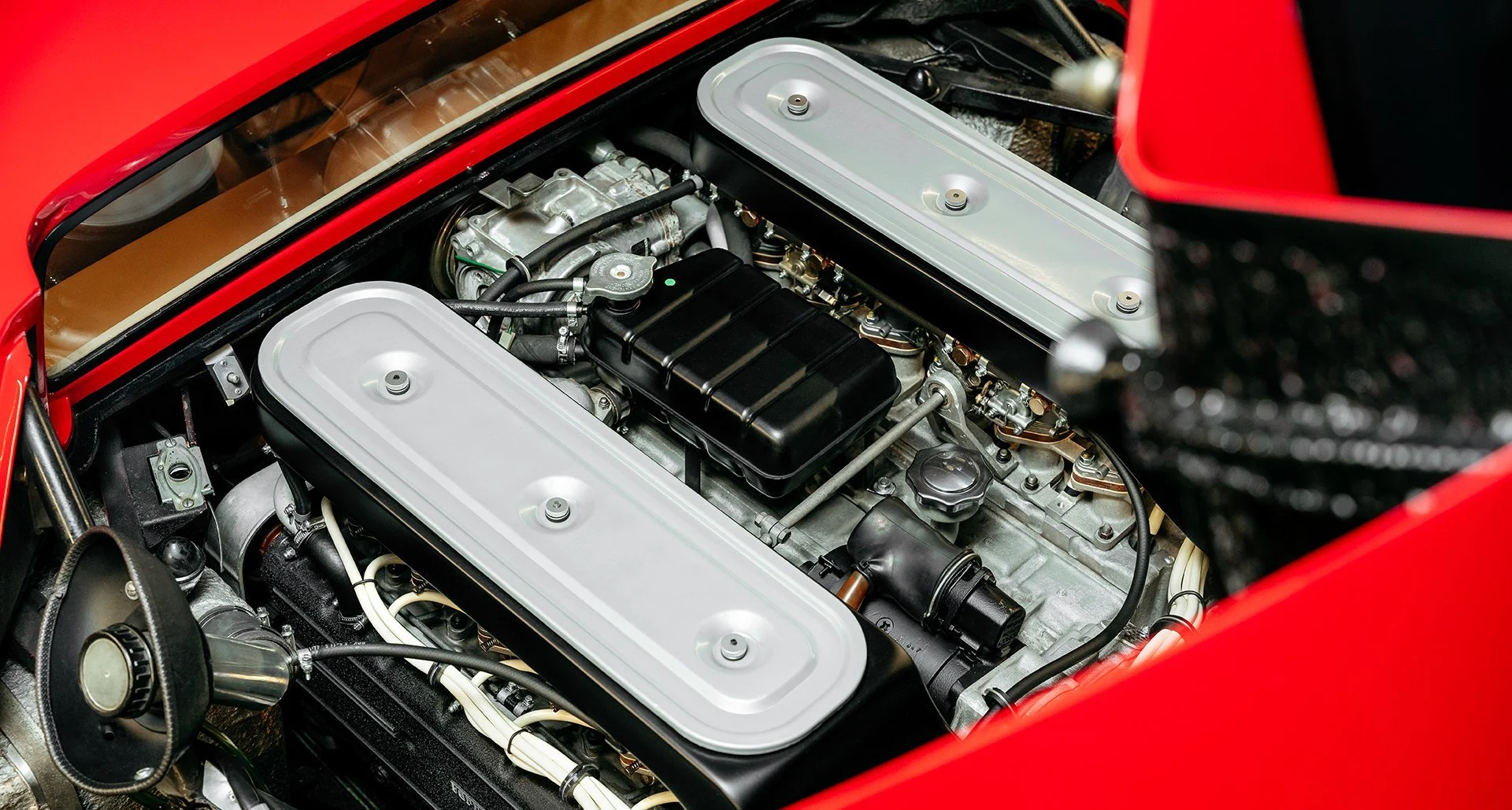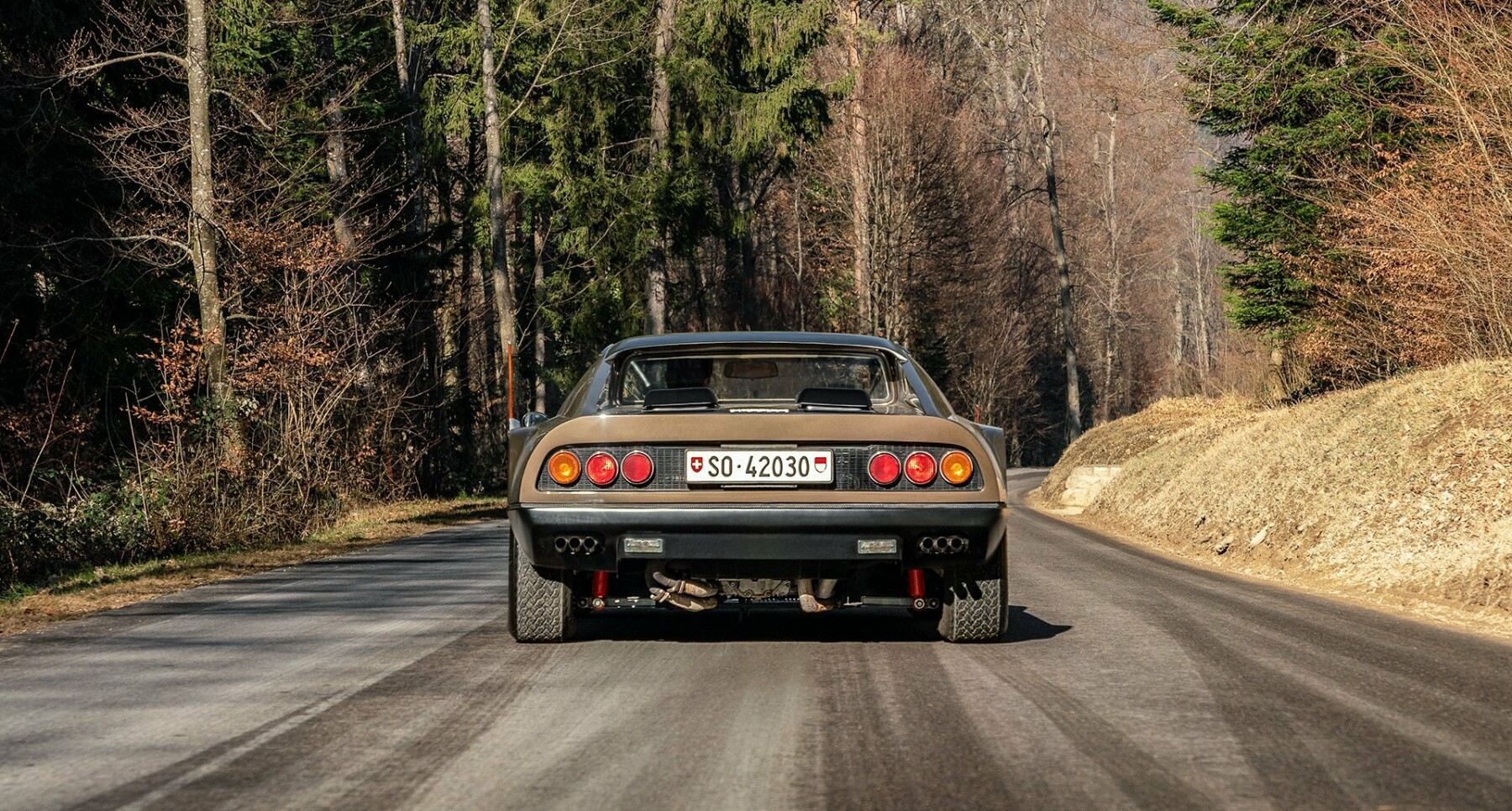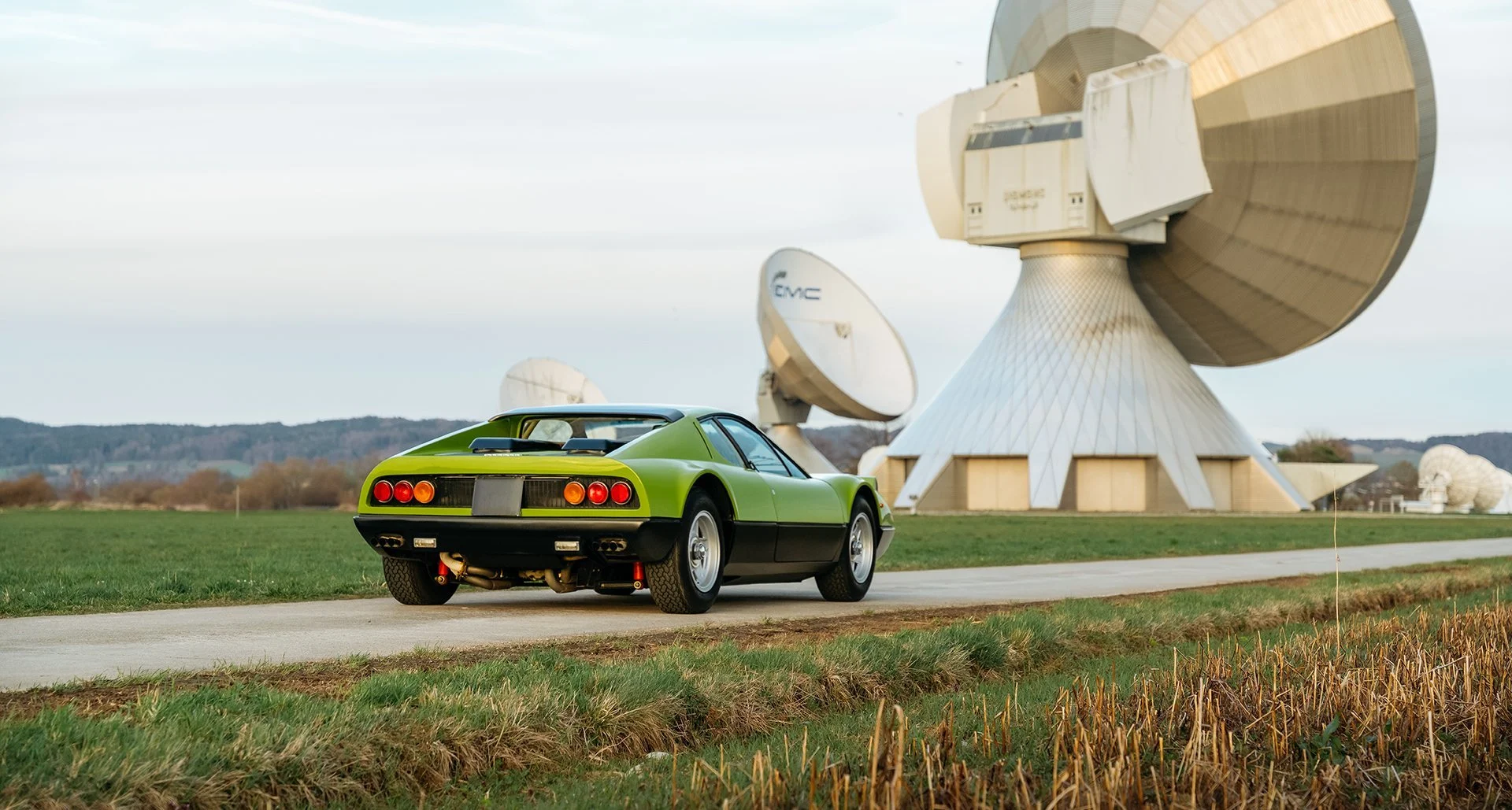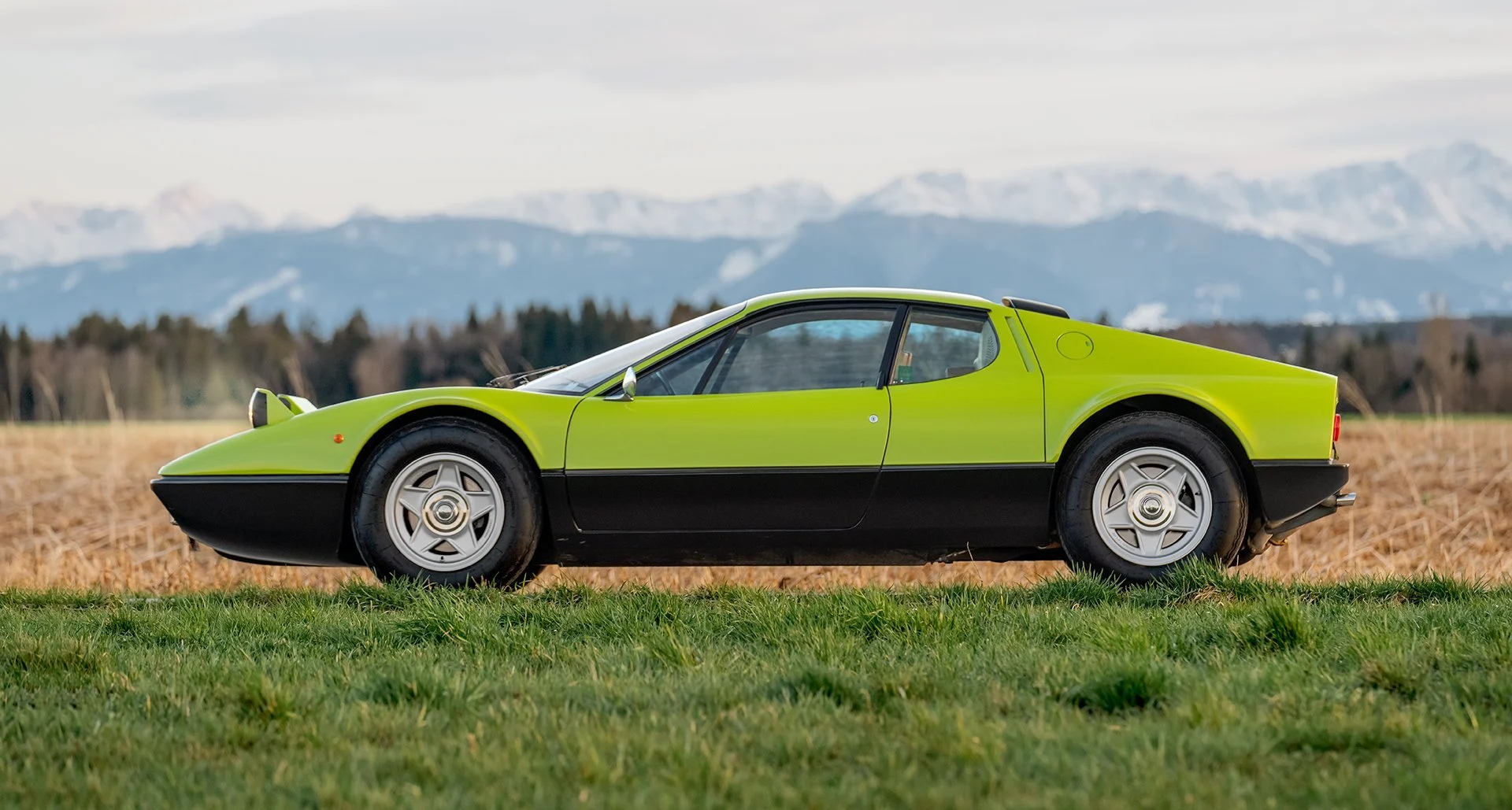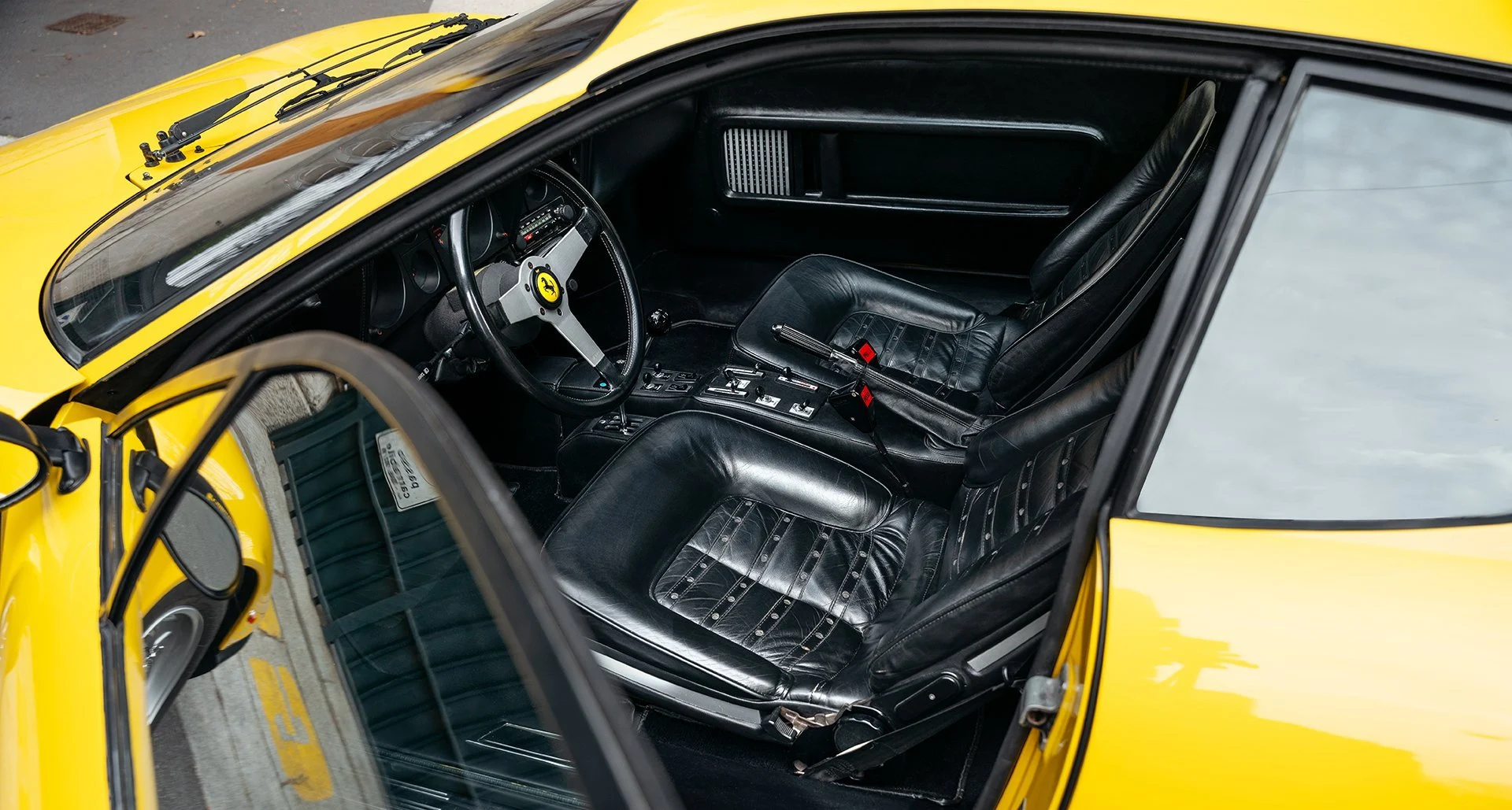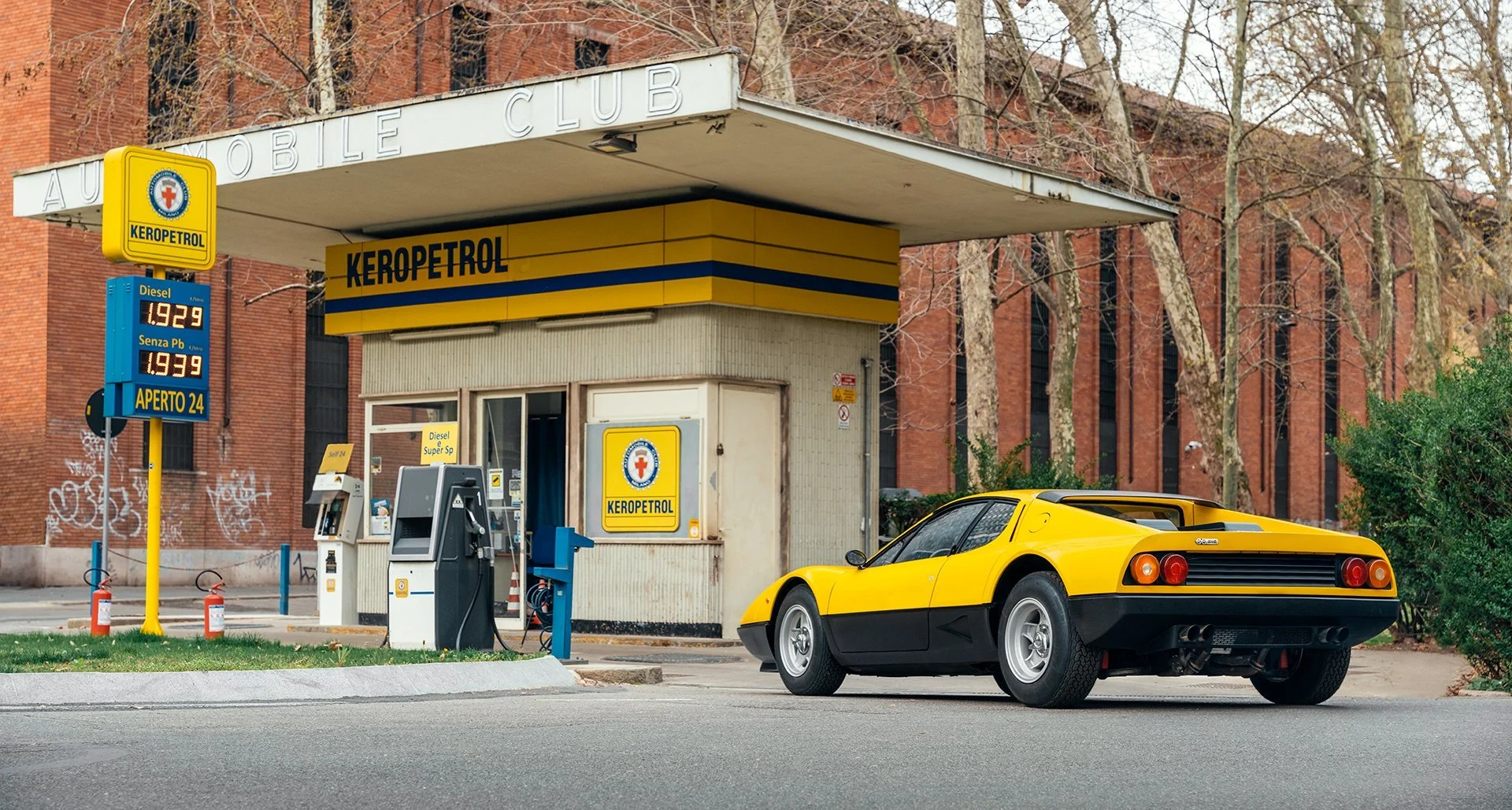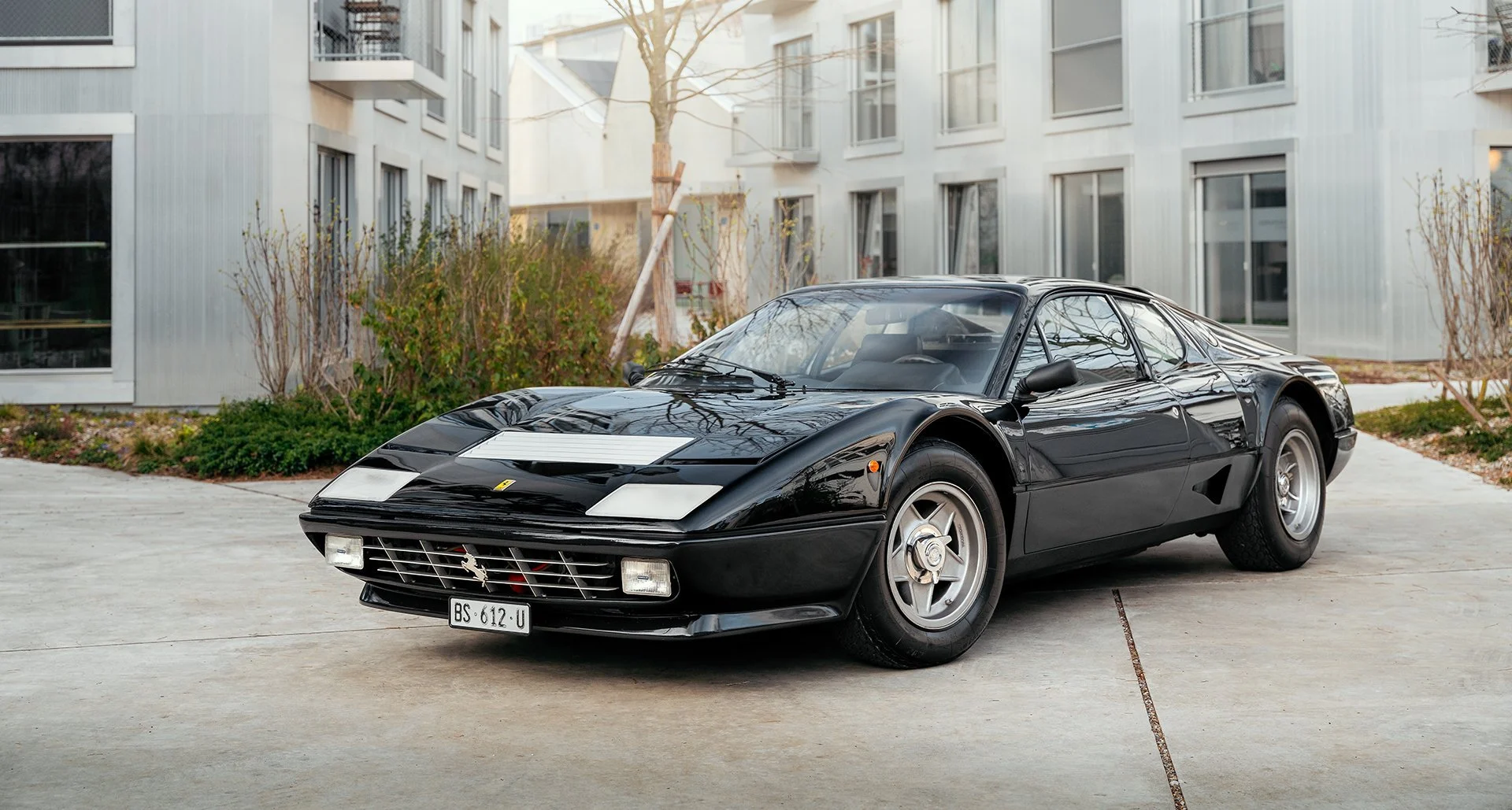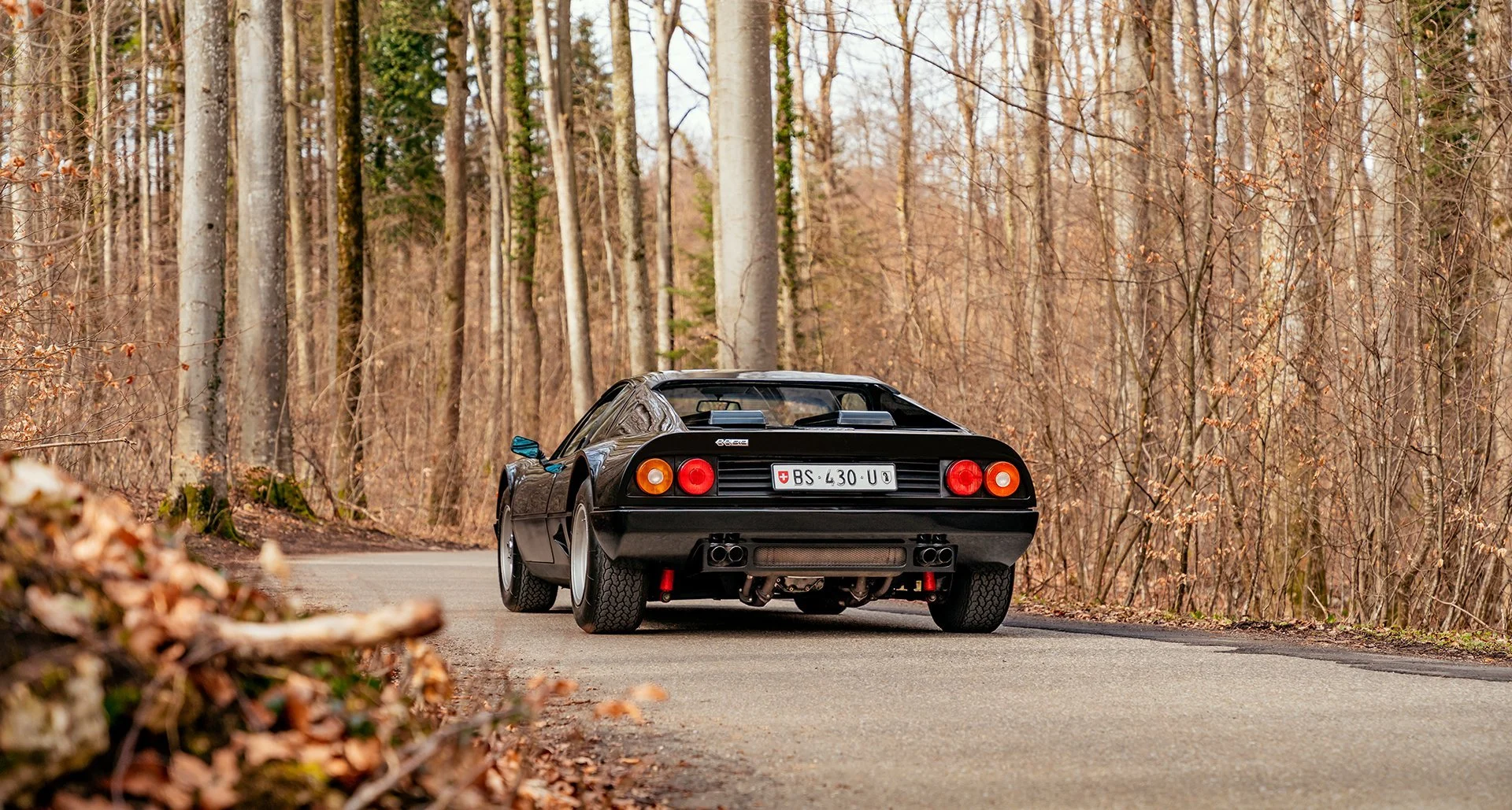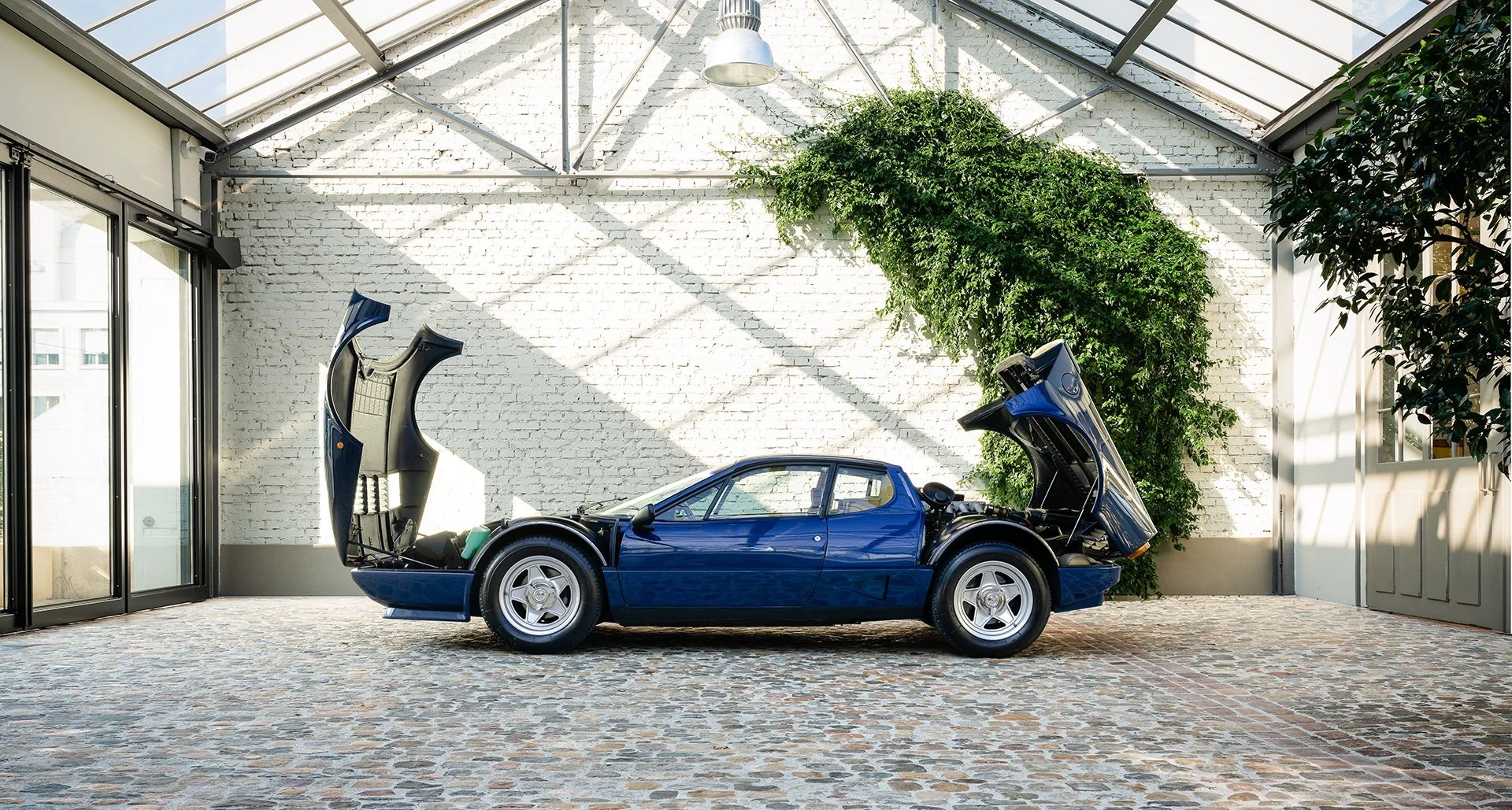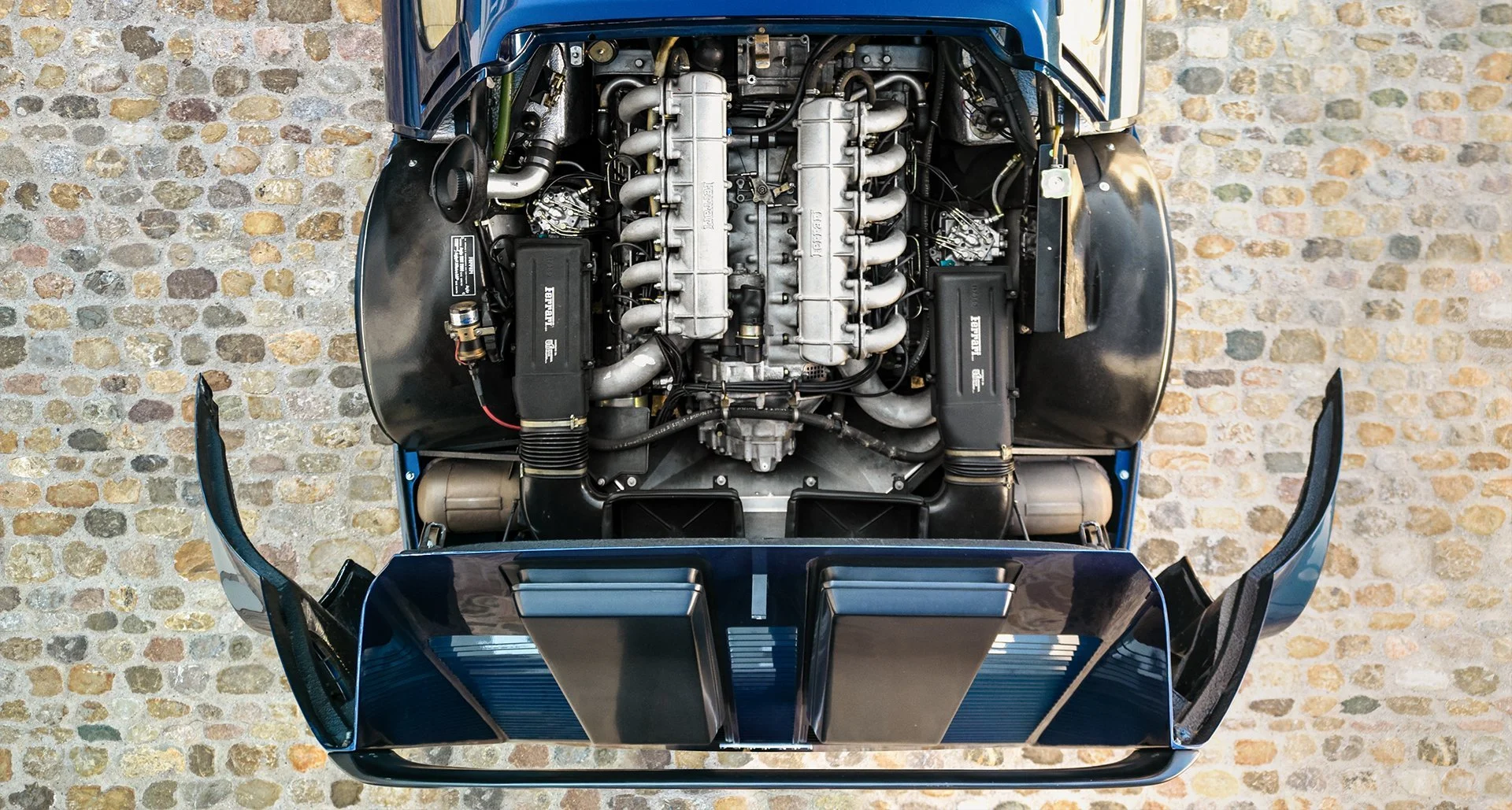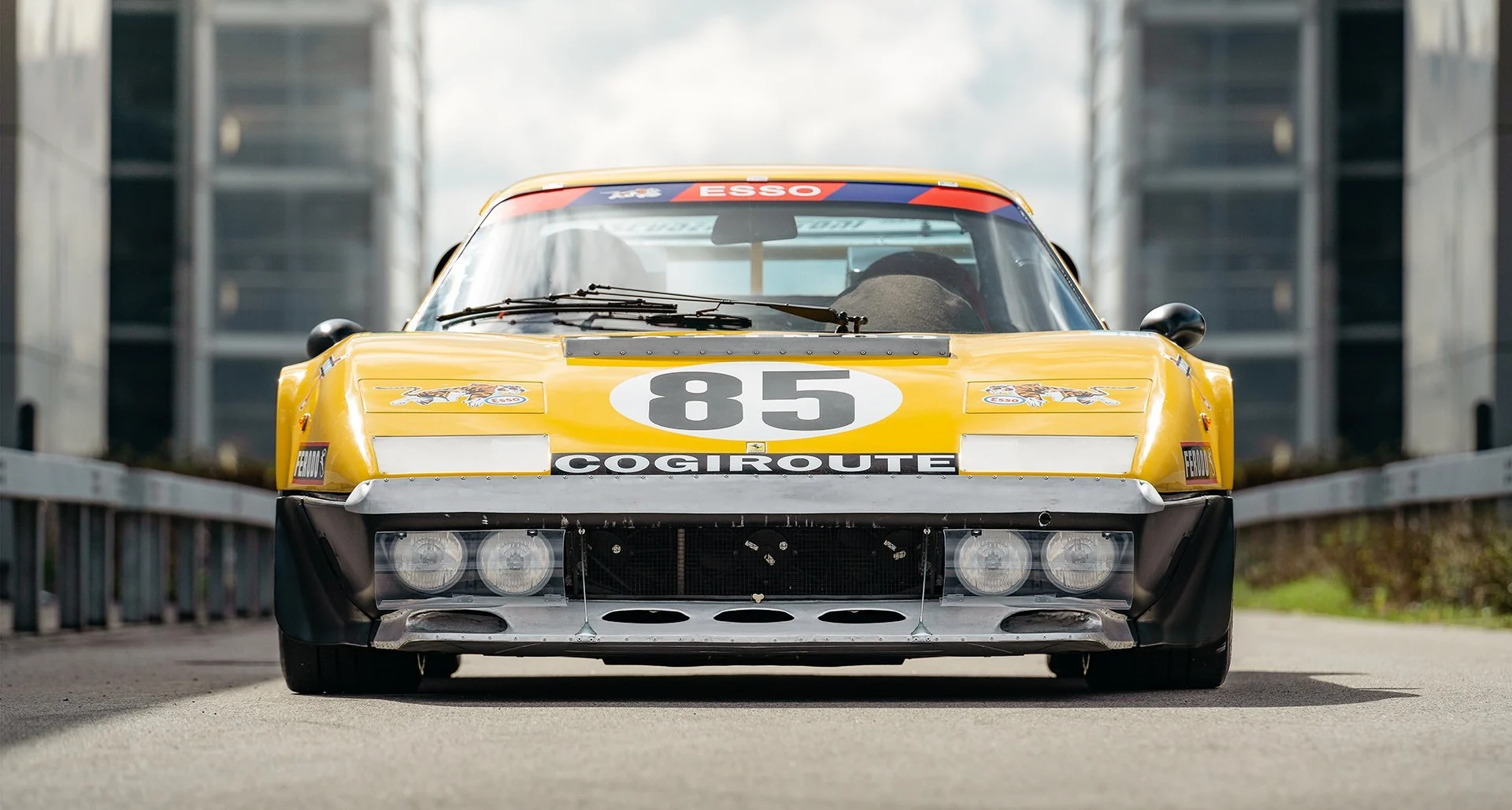 Source: classic pilot