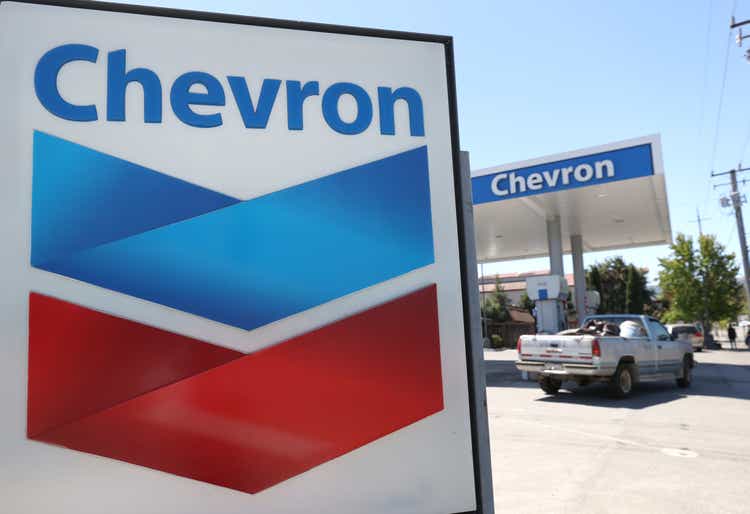 Herringbone (New York stock market :CLC) reported Q2 preliminary results Sunday totaling $6.01 billion and adjusted earnings of $5.77 billion, or $3.08/share, above Wall Street's consensus estimate of $2.97/share.
The results were lower than first-quarter profit of $6.57 billion and quarterly profit of $11.62 billion a year ago, as well as adjusted profit of $6.74 billion. in the first quarter and $11.36 billion in the previous quarter.
Herringbone (CLC) said its Permian Basin production set a quarterly record in the second quarter, up 11% year-on-year to 772,000 boe/day, and is on track to meet its full-year guidance.
Second-quarter shareholder distributions hit a quarterly record of $7.2 billion, including $2.8 billion in dividends and $4.4 billion in share buybacks.
The company is due to release its full quarterly results on July 28.
Herringbone (CLC) also said that Chief Financial Officer Pierre Breber retire next yearwho will be replaced by Eimear Bonner, current vice president and chief technology officer, effective March 1.
Breber joined Chevron (CLC) in 1989, becoming Vice President and Chief Financial Officer in 2019; Bonner joined the company in 1998, assuming the positions of vice president and chief technical officer in 2021.
Learn more about Chevron: