When Trader Joe's started expanding into Texas in 2012, we all (I speak for the entire state) collectively lost our minds the sole grocer. My seasoned TJ friends from California were quick to point out a few must-haves. Speculoos cookie butter and frozen appetizers were big business back then, but the most enticing of them all was "Two Buck Chuck." Of course, now that I'm a savvy TJ shopper myself, I understand that to focus solely on the notoriously priced Charles Shaw collection is to miss out on some of Trader Joe's best wines.
There are plenty of stellar affordable options, but there are even more online articles attempting to analyze them all. In an effort to create a definitive ranking of the best wines at Trader Joe's, I crossed through tons of lists online and narrowed down the 10 most often singled out wines. Then I took them to several meetings with oenophile friends for tastings. It may not be the most scientific way to do research, but it is deeply honest.
Ahead, you'll find a collection of authentic shots and reviews, which we've compiled and considered to refine the best of the best wines at Trader Joe's.
Image selected by Joann Pai Photography.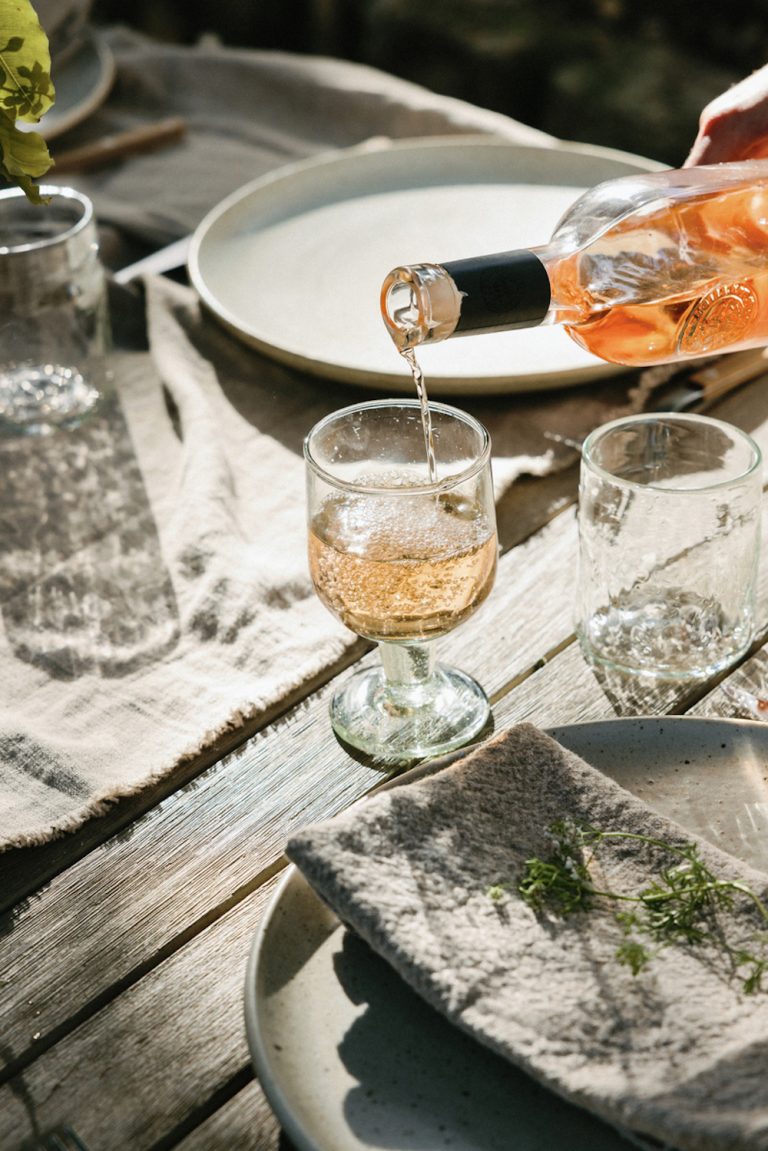 How We Ranked The Trader Joe's Wines
In addition to getting their raw feedback, we asked each taster to share a personal rating on a scale of 1-5, with 5 being the best.
5. I would buy this bottle in a heartbeat.
4. I would order a drink at the restaurant or bar.
3. I'd be happy to drink it for free.
2. I would re-offer a bottle.
1. Even for free, I wouldn't drink this again.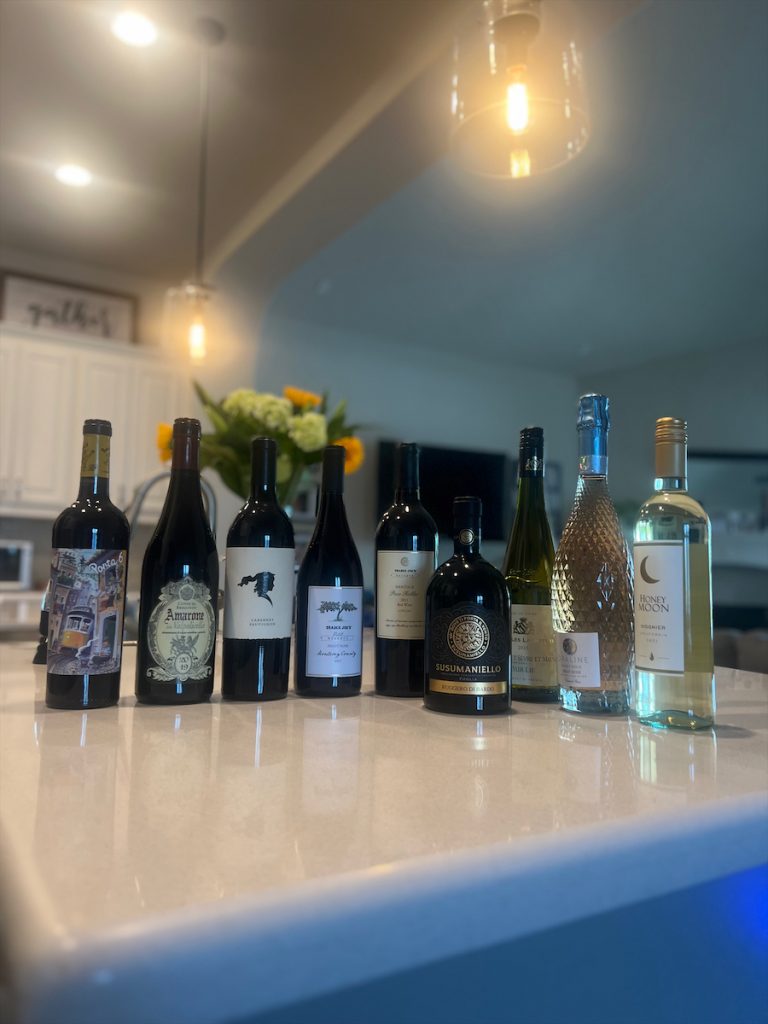 The best reds at Trader Joe's
After collating everyone's scores (and spontaneous thoughts), I tallied up the rankings to analyze the most recommended bottles at Trader Joe's, from Cabernets to Pinot Noirs and numerous blends. Several bottles were close, but a singular red and white reigned supreme.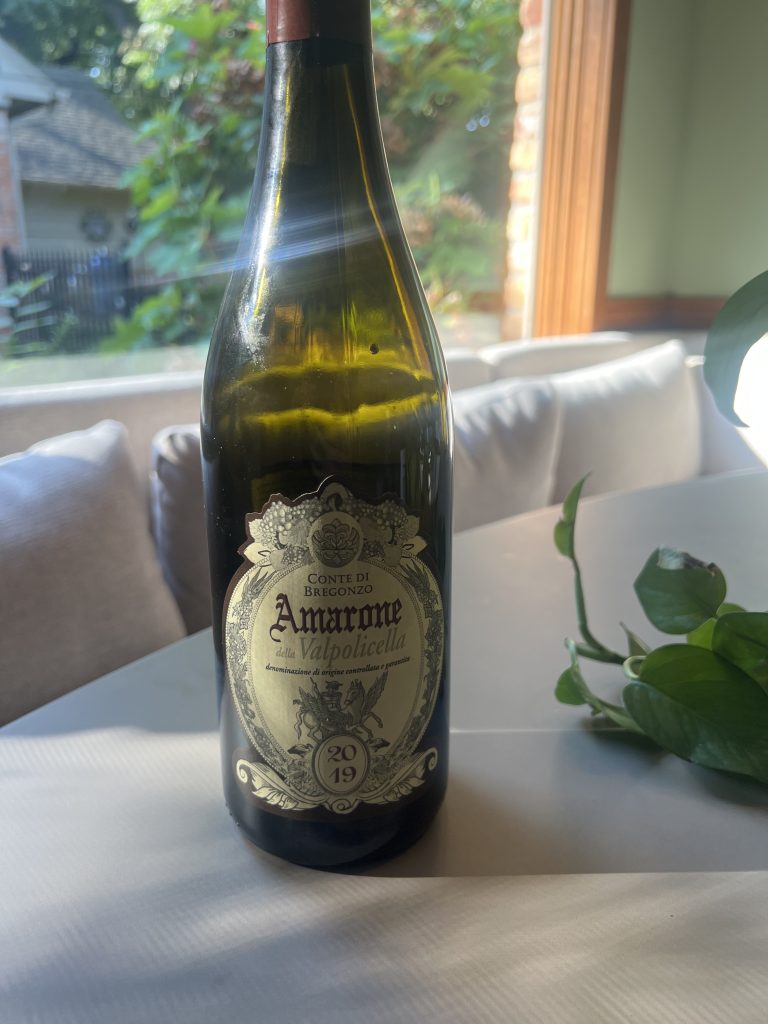 Best Overall: Conte Di Bregonzo Amarone della Valpolicella
Immediately, a chorus of "this one's good" echoed throughout the kitchen. Variations included "this one tastes expensive" and "very elegant". A fight almost broke out over who would take the bottle home.
Technically a steal (it's available for $18), the vintage was by far the most popular of all Trader Joe's sampled wines (red or white), with a zesty, full-bodied flavor that would pair beautifully with cheeses or rich meats.
Note: The TJ employee recommended either leaving this bottle out in the open for four hours or using a decanter.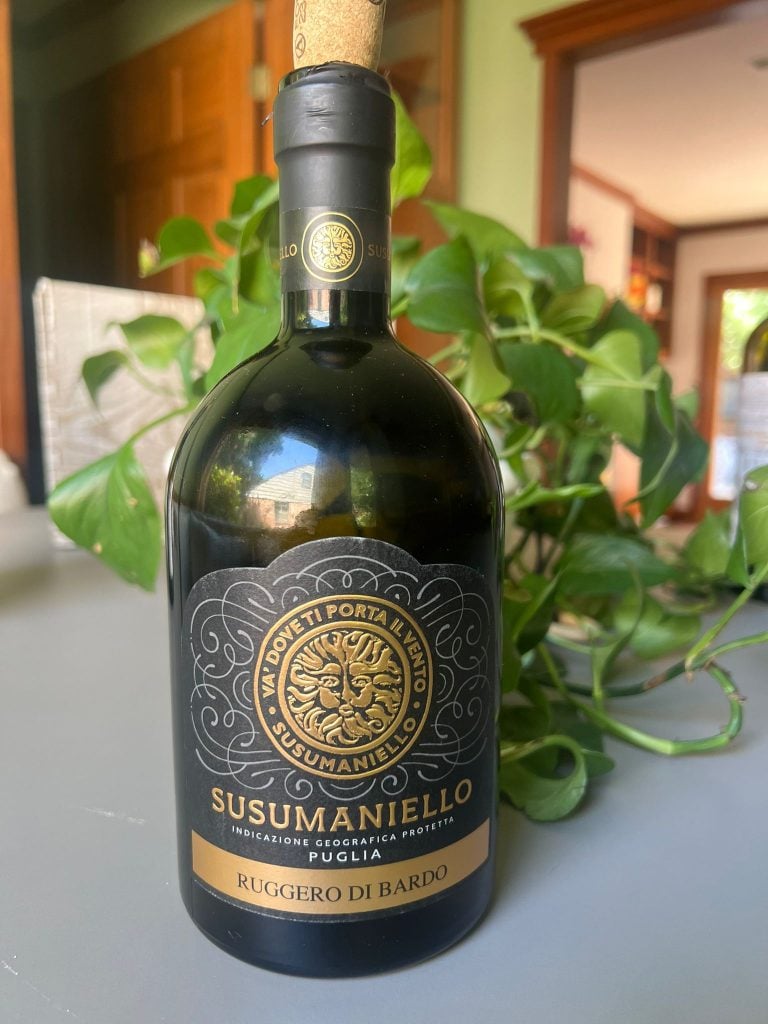 Best red wine under $10: Ruggero di Bardo Susumaniello
This aromatic beauty was fruity and dry in all the right ways. It didn't blow our socks off like the Amarone did, but at just $9.99 we'd all have been happy to "invest" in a bottle.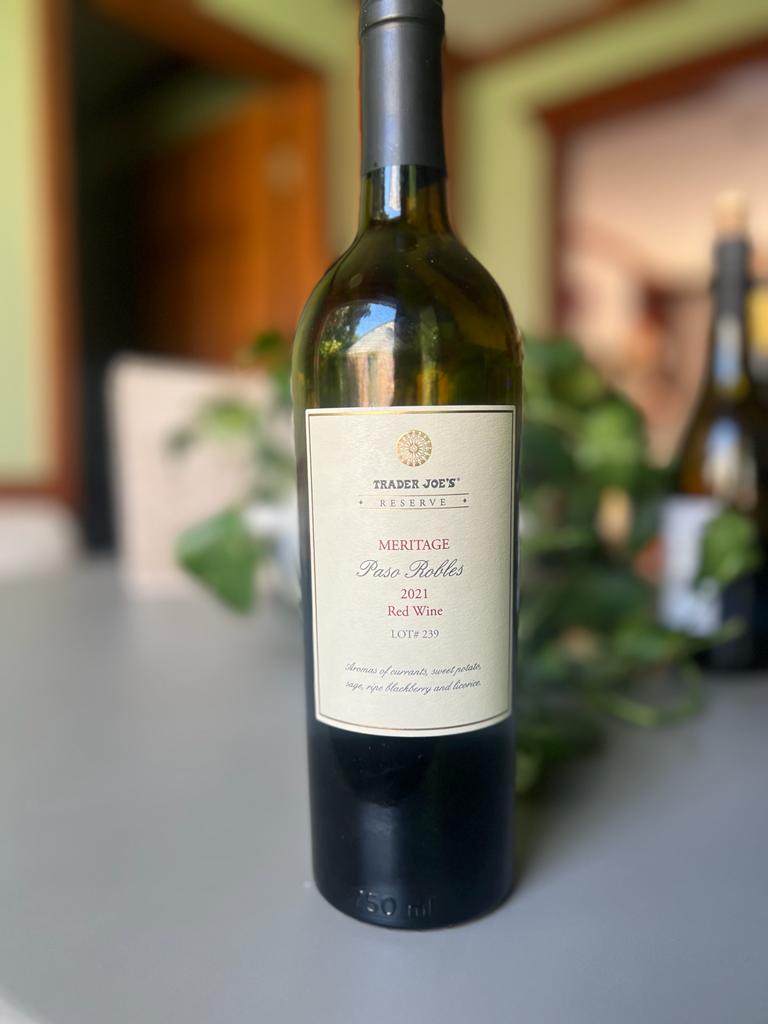 Best Trader Joe's Brand: Meritage Paso Robles (Trader Joe's Reserve)
A slightly bitter aftertaste did not dampen our enthusiasm for this $9.99 beauty (part of the Trader Joe's Reserve collection). The jammy, medium-bodied wine was not a unanimous favorite, but for a few it may have been number one.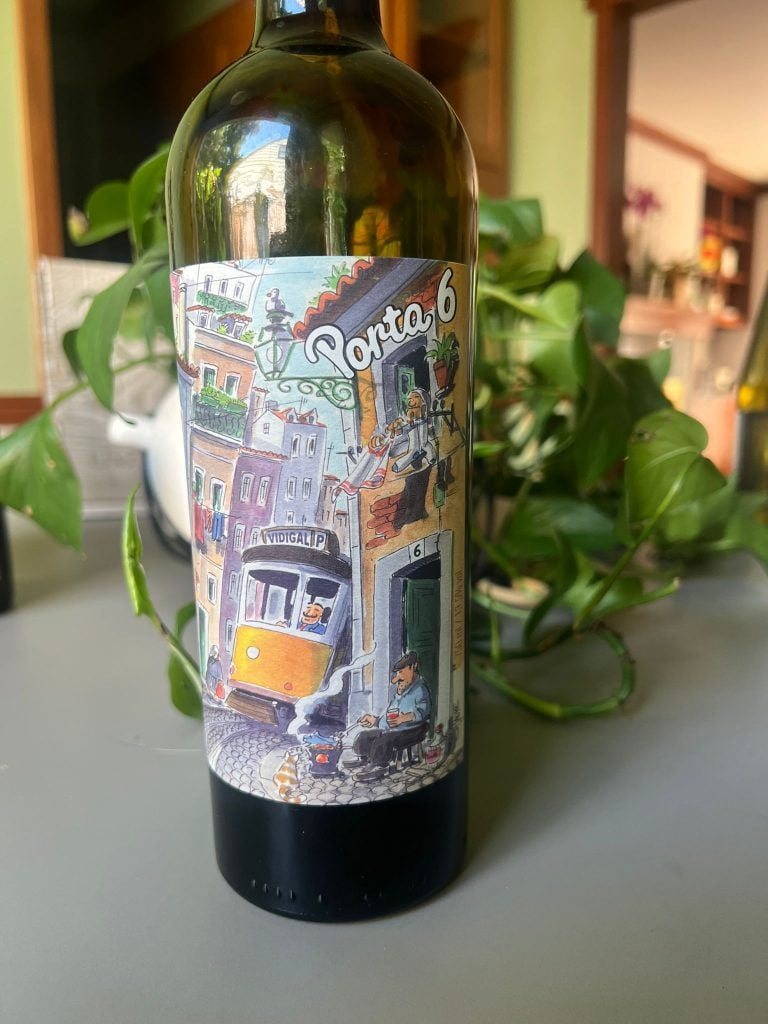 Best Boxed Wine: Porta 6
The lightest of all the reds we've tried, this fruity favorite tastes way higher than the $5.99 price tag would lead you to believe. It has a nice sweetness without having a sweet taste. This is a great wine to buy by the box and keep on hand for the holidays.
Tip: it is also available in the form of a box.
Best Cabernet: Corvelia Cabernet Sauvignon
This TJ exclusive is… a lot. The aroma is intense and dry as a bone. (Almost salty?) It seems to have quite a fan base based on online reviews, but I can't say we found an enthusiast in our group. We would always drink it for free, but we would regratify it every time.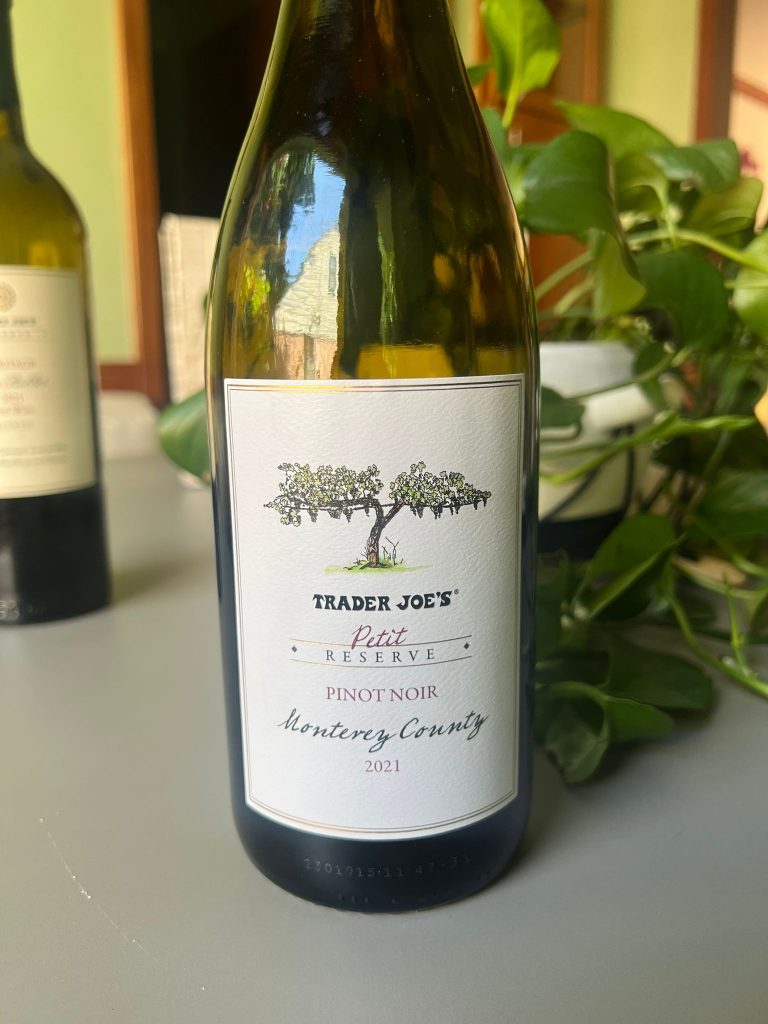 Best Pinot: Trader Joe's Petit Reserve Pinot Noir
THE earthy wine confused us a bit. It was nice, but we couldn't quite pin it down. It was spicy, fruity and cinnamon all at the same time. "If this was the last bottle of wine in my house, I would drink it," sums up the general feeling.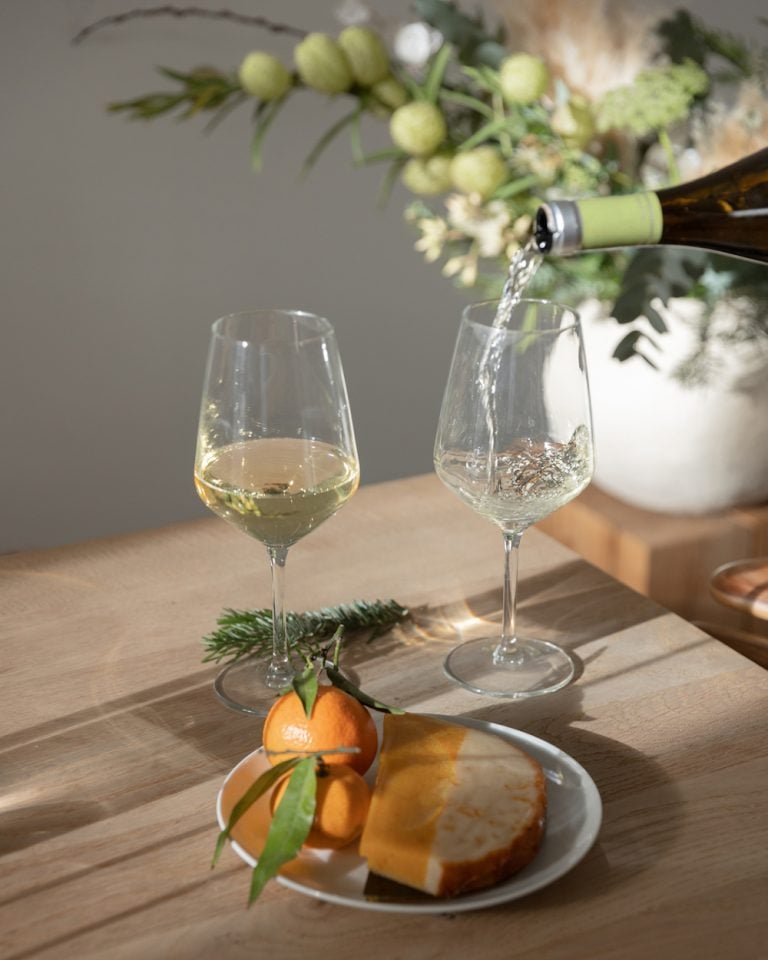 The best whites at Trader Joe's
Full disclosure: My taster groups identified more as red wine drinkers, so several passed on the whites. I'm confident the standings wouldn't have changed though – the winner was aggressively clear, as was the least favourite.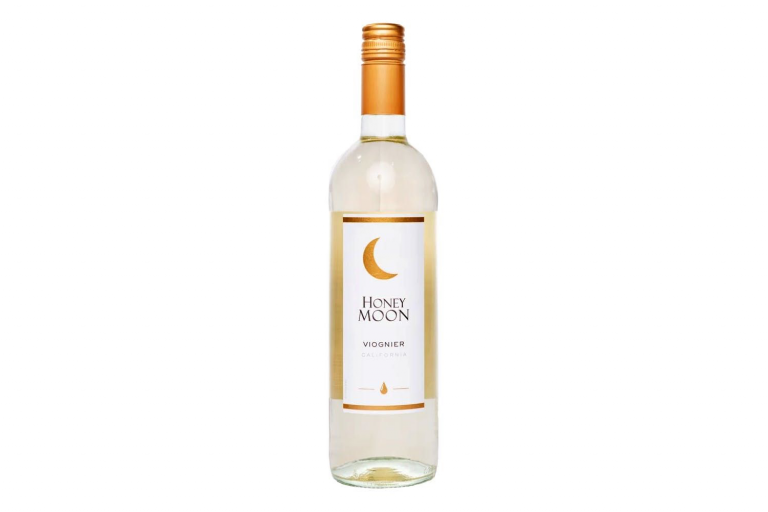 The Perfect Trader Joe's Wine for Summer: Honey Moon Viognier
This one kill at a pool party. (I don't have a solo IRL photo of the bottle because it was poured so quickly.) The light, crisp, lemony Viognier (which most closely resembles Sauvignon Blanc) has been considered both "terrace wine perfect" and "perfect hot tub". wine." An instant summer classic.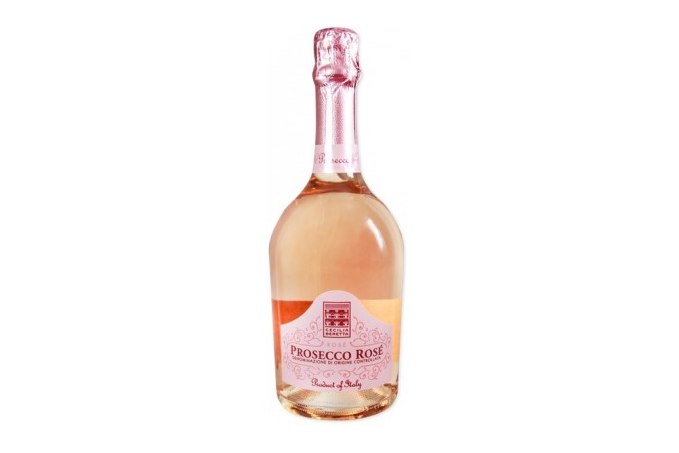 Best Sparkling: Cecilia Beretta Prosecco Rosé
Half rosé, half prosecco, the stunning light salmon seduced everyone. Never again will a charcuterie board be complete without this luminous and sparkling confectionery.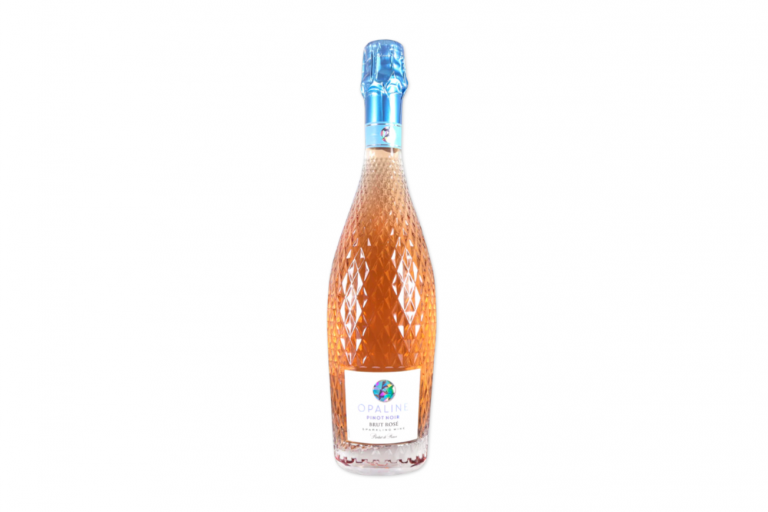 Best Easy Drinking: Opaline Pinot Noir Brut Rosé
A pretty bottle and an even prettier tasting rosé, Opaline was vibrant and easy to sip. For a bubbly, however, it was a bit lacking in the bubbly department.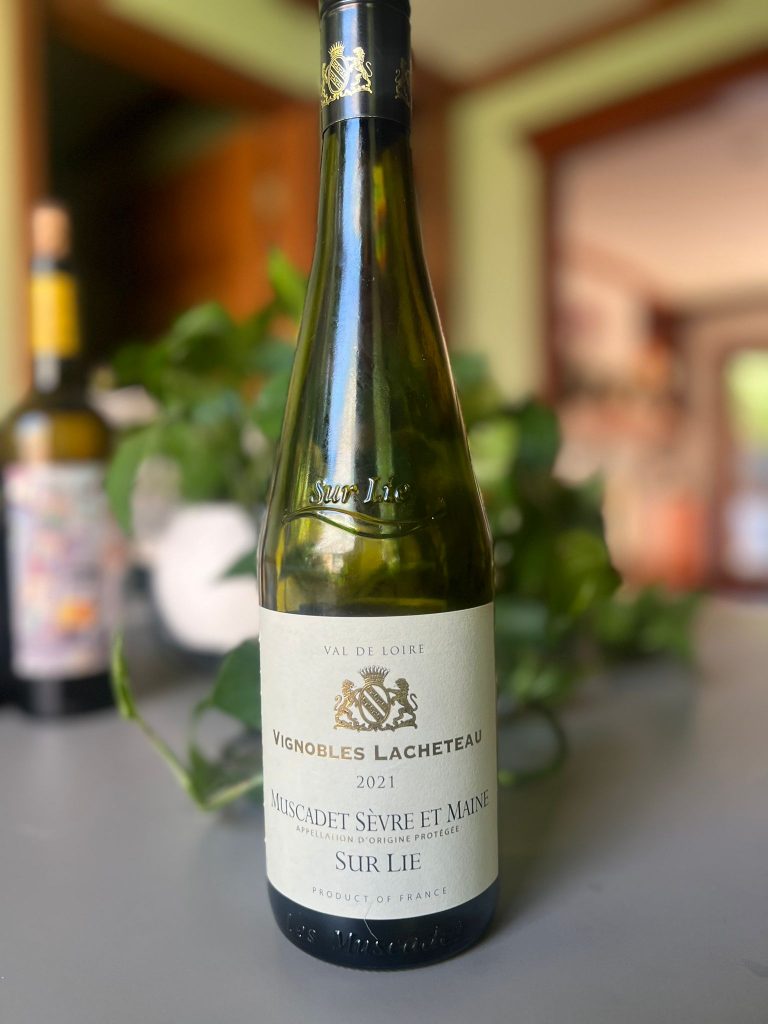 Best seafood pairing: Lacheteau Muscadet Sèvre-et-Maine Sur Lie
Right away, the enemies of Chardonnay turned their backs on the dry, light white. While we're not sure we enjoy French melon wine on its own, we imagine it pairs well with fish or oysters.