Vedanta Resourcesproperty of Billionaire Anil Agarwalsaid it had reached an "advanced stage" in executing agreements with the Zambian government over the assets of Konkola Copper Mines Plc which have been in provisional liquidation for about four years.
"Vedanta is aware that the talks have taken a little longer than originally anticipated," he said in a statement on Sunday. "The company is firmly committed to the process."
The Zambian government placed Konkola, of which Vedanta owns 79.4%, into provisional liquidation in 2019, and since then has been locked in legal battles with the company over the asset. The dispute caused production to plummet.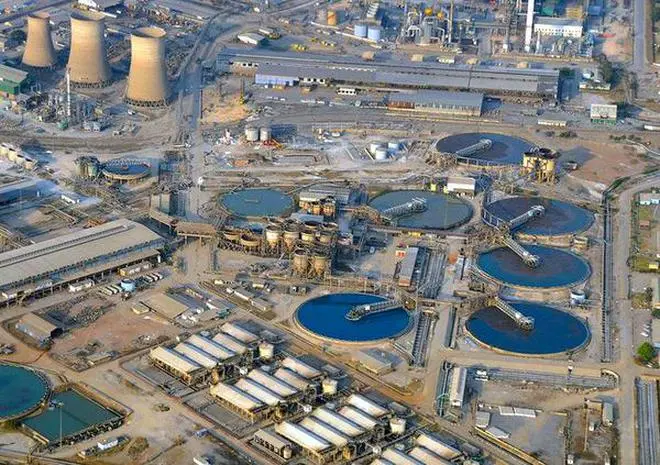 A view of the Konkola copper mines in Zambia

Vedanta has committed to investing $1 billion in assets to double annual embedded production to 1,00,000 tonnes of copper, with a potential of 200,000 tonnes in the medium term.
Read also : Foxconn's withdrawal from semicon JV with Vedanta has no impact on India's goals: Rajeev Chandrasekhar
In addition, Konkola reached an agreement with Copperbelt Energy Corp., a Zambian electricity supplier, on a debt that the mining company owed it. The deal will see KCM pay the company $20 million in installments.
There is still a question to be settled before reaching an agreement with Vedanta, Zambian Mines Minister Paul Kabuswe told reporters on Friday, without specifying what it was. "We are counting the days, they are no longer months," he said in Lusaka, the capital.