Cleveland Guardians manager Terry Francona will not be in charge of Tuesday night's game against the Kansas City Royals. Francona was not feeling well before the match, which led to his dismissal.
Francona will undergo precautionary testing at a local Kansas City hospital. Demarlo Hale, the team's bench coach, will assume the duties in the meantime. Hale has experience in the role as he was named interim team manager in 2021 when Francona took time off for health reasons.
•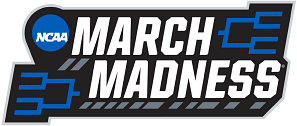 Francona has had a few different health issues over the past few years. In 2020, he treated a gastrointestinal problem and a blood clotting problem. In 2021, he had to step away from the game after undergoing hip replacement surgery and having a rod inserted into his left leg.
The organization hopes that nothing major will come of it. Francona is a legendary manager, who understands the game at the highest level.
Terry Francona will go down as an all-time great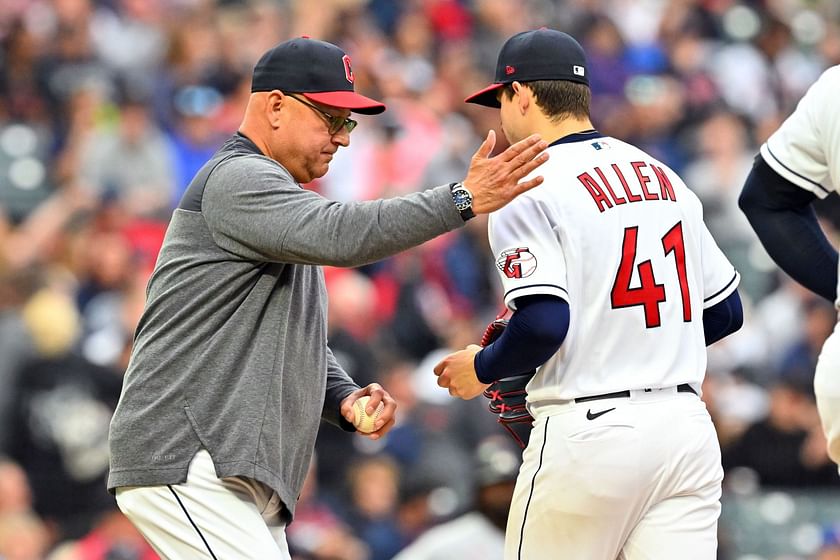 Francona has been in the game for a long time. After a successful 10-year career as a player, he made his way into coaching. He got his first management job with the Philadelphia Phillies from 1997-2000. After Philadelphia, he had two one-year contracts with the Oakland Athletics and the Texas Rangers.
In 2004, he was hired by the Boston Red Sox where he led them to two World Series wins in 2004 and 2007. He would remain in Boston until 2011. In 2012, Francona was hired by the Cleveland Guardians, where he still remains today. Francona is the winningest manager in Cleveland baseball history.
Francona is a highly respected manager who gets the best out of his team's players. When his managerial career is over, he'll probably be one of the best ever.
Edited by Jared "Bloomy" Bloom